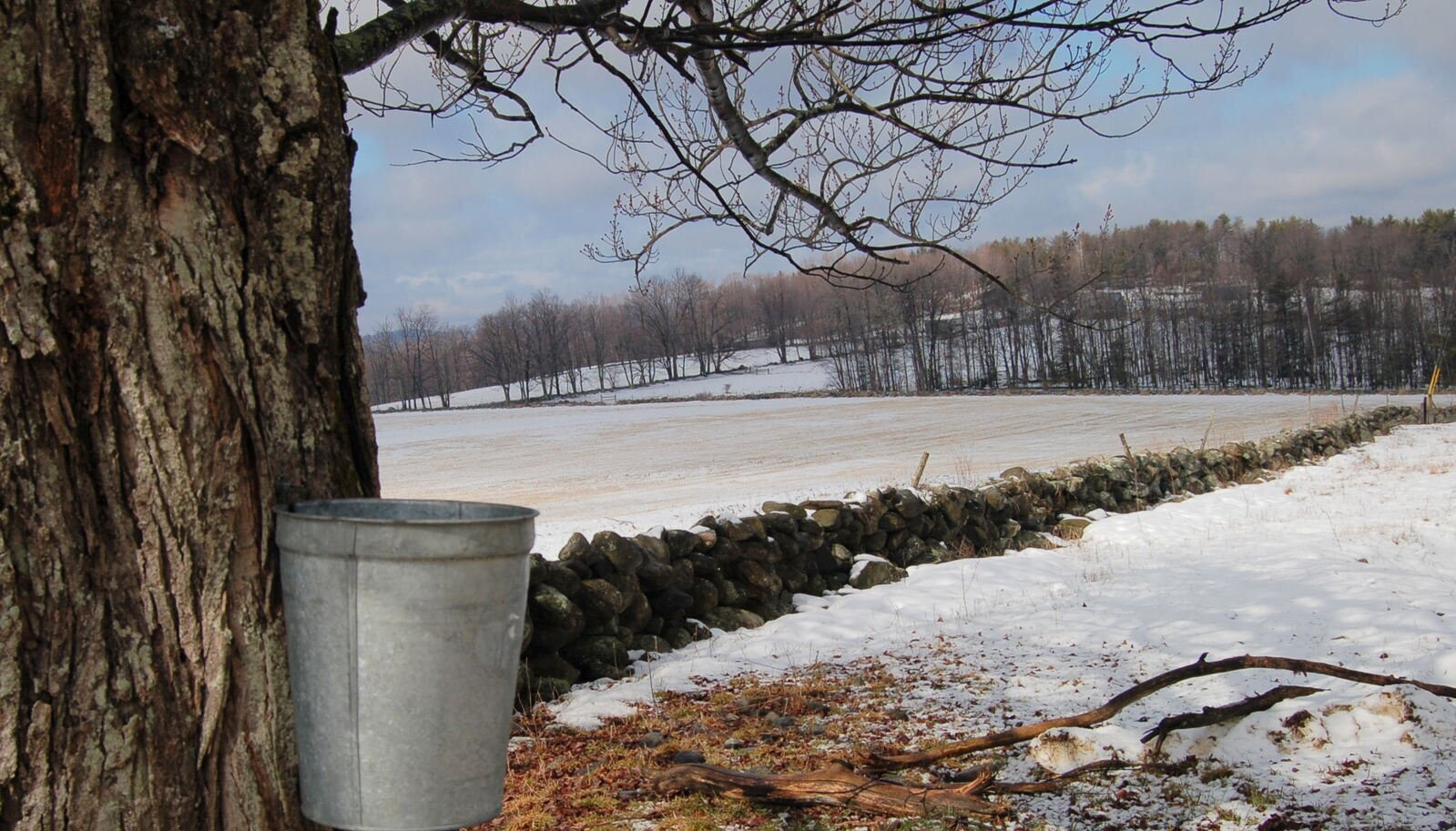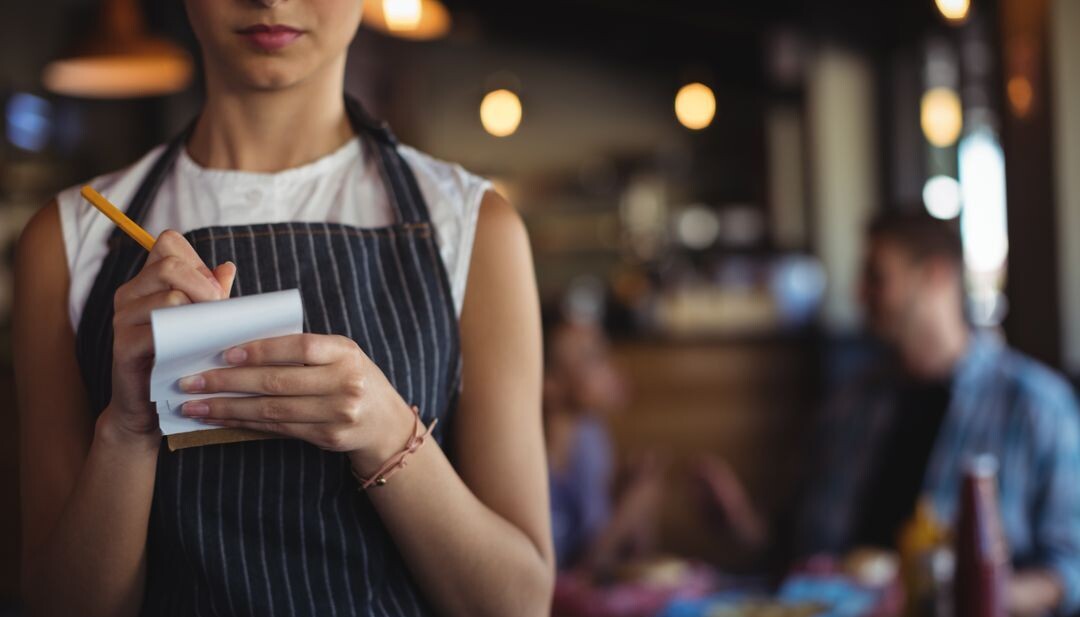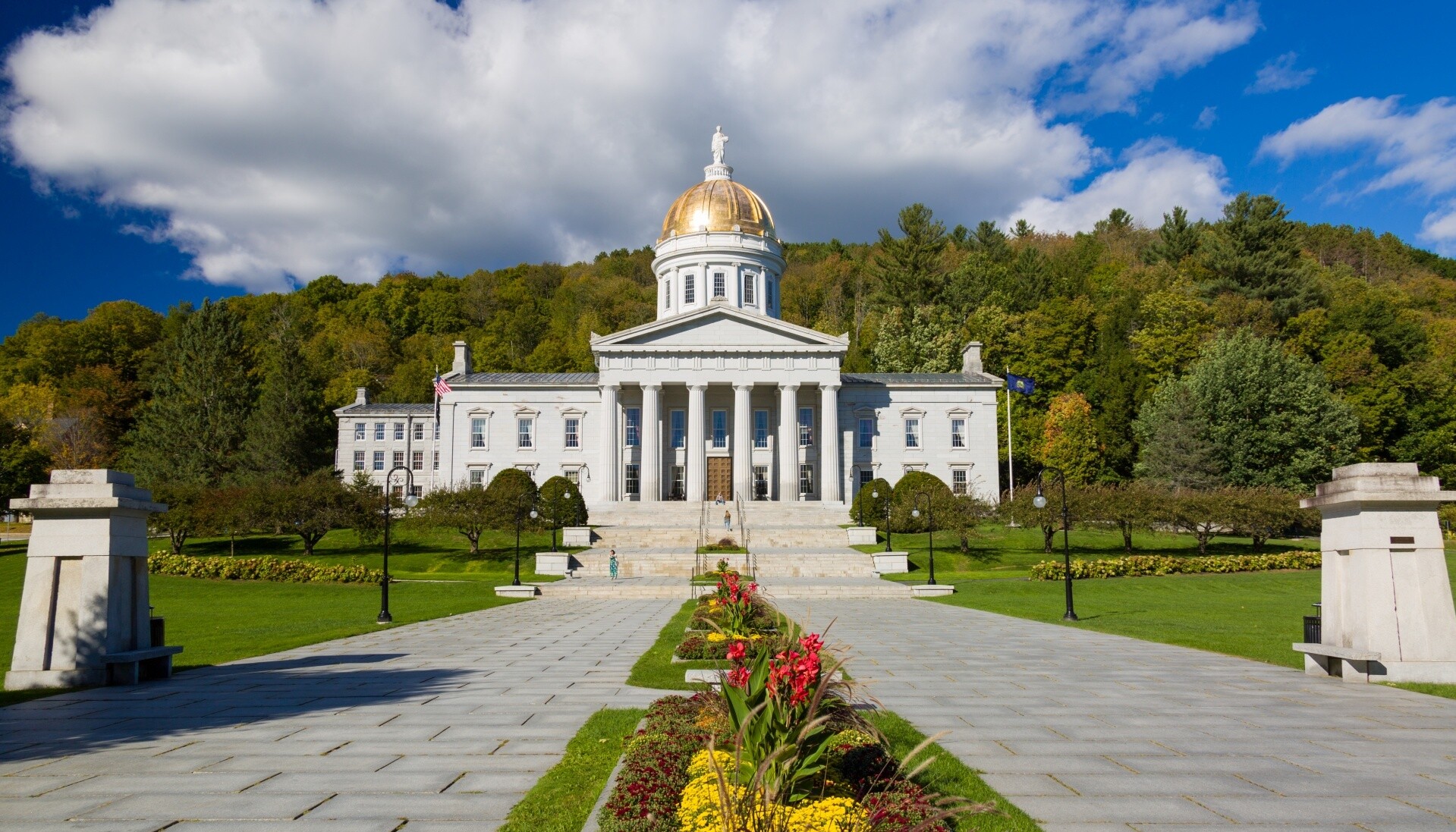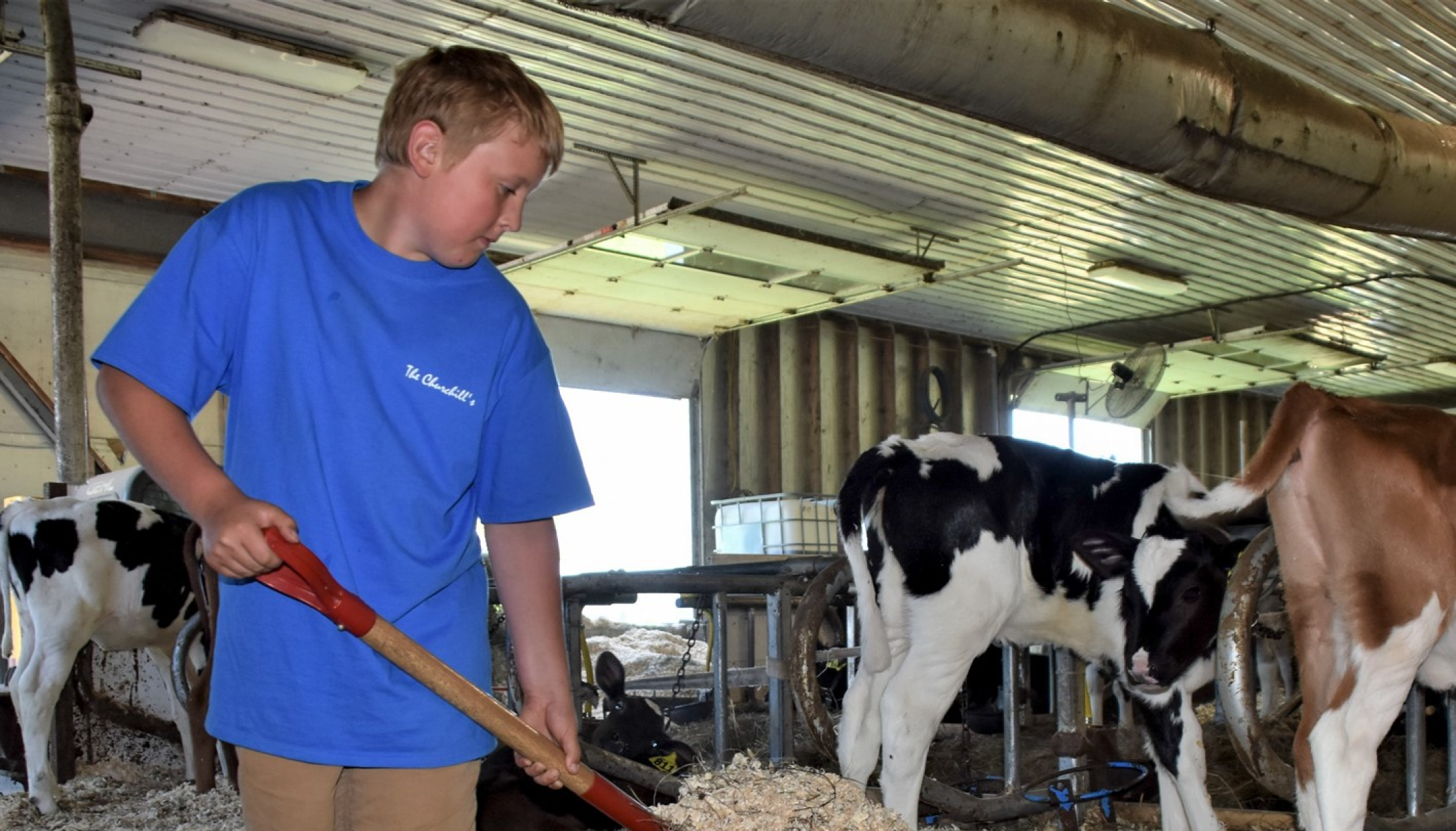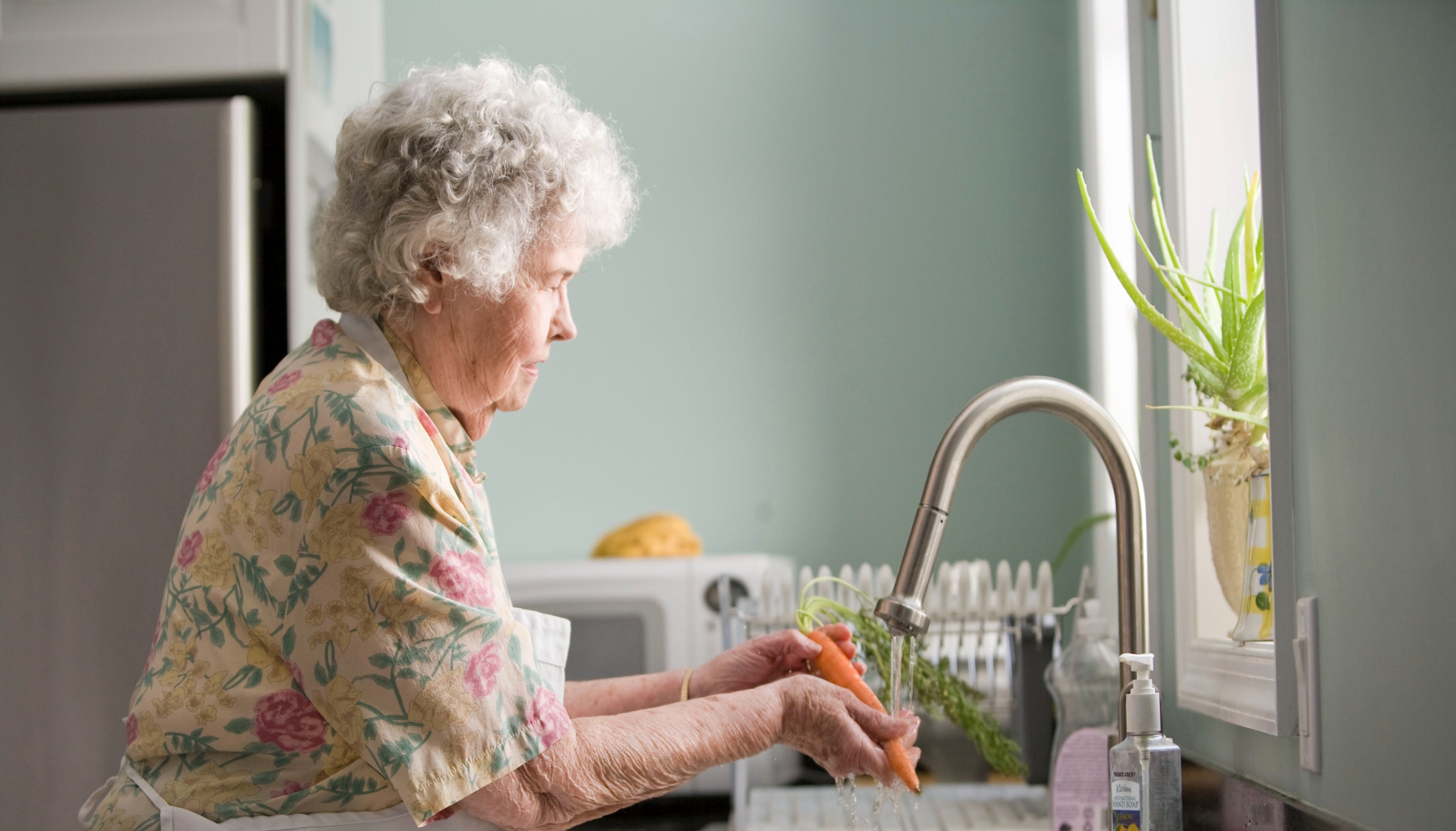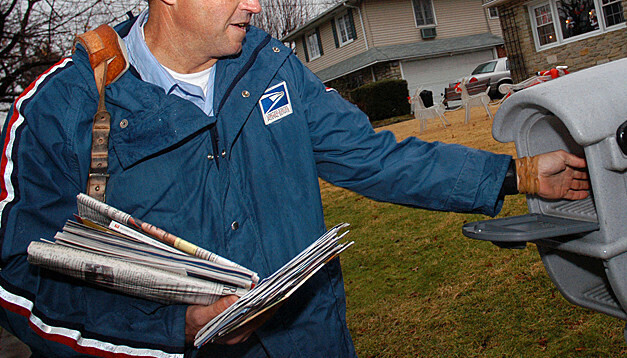 When you don't know where to turn
let Vermont 211 guide you.
Our community resource specialists are ready to connect you with the help you deserve.
ANNOUNCEMENT
United Ways of Vermont Names New Executive Director
Essex Junction, VT – United Ways of Vermont President Jim Curran announced today that Elizabeth Gilman has been named the organization's new executive director. The United Ways of Vermont (UWVT) works in coordination with the state's seven local United Ways to promote and support the equitable health, education and financial stability of everyone in Vermont. The statewide non-profit also administers Vermont 211, the free, 24/7 information and referral service that connects Vermonters with community, health and human services in their area.
"We are fortunate and excited to have Elizabeth leading United Ways of Vermont," said UWVT President Jim Curran. "With more than 30 years of experience in human services, Elizabeth brings to the table organizational talents and unique perspectives at the very human level that will help us to better serve Vermonters."
Gilman, a resident of Essex Junction, began working for the United Ways of Vermont in 2015, providing care coordination for families through the child development program Help Me Grow Vermont, serving as program manager since 2018. For more than three decades, Gilman has worked in the human services field advocating for Vermont families and individuals with a focus on mental health, substance use disorders, and homelessness. She has a BA in Psychology and is a Certified Information and Referral Specialist (CIRS) through the national Alliance of Information and Referral Systems (AIRS).
Get Help
These are the most frequently requested services in our Vermont 211 database. Check out the categories to see these popular resources.

Vermont 211
Vermont 211 is a free, confidential information and referral program of the United Ways of Vermont, helping to connect Vermonters with a wide range of community, health, and human resources and services.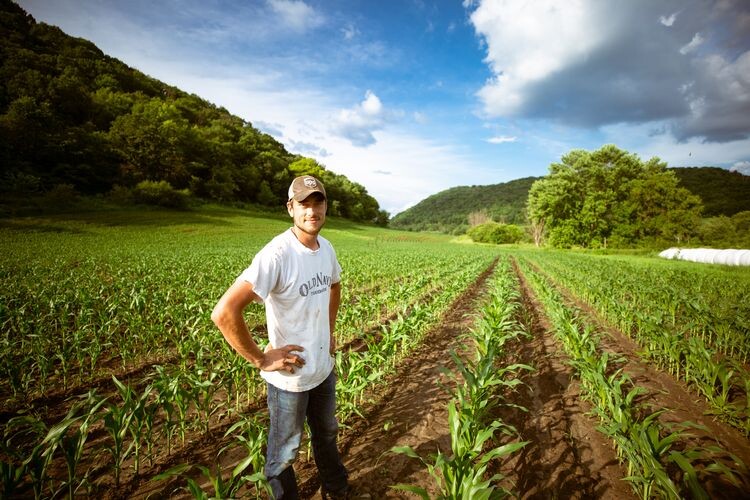 News & Events
The Food and Drug Administration provides a list of authorized at-home COVID tests, along with links about extended expiration dates.
Focuses on the proliferation of "Little Free Pantries" in Vermont