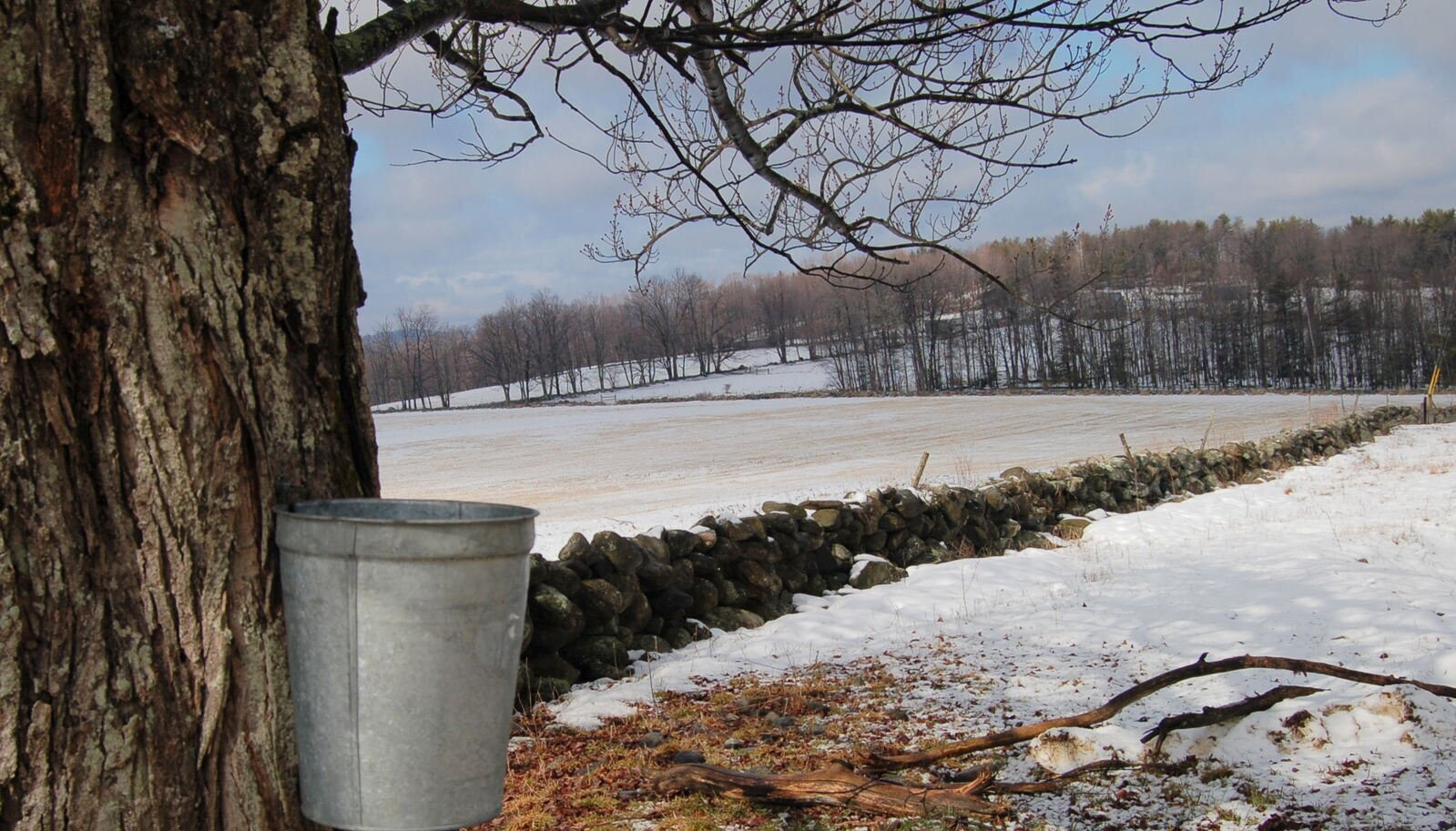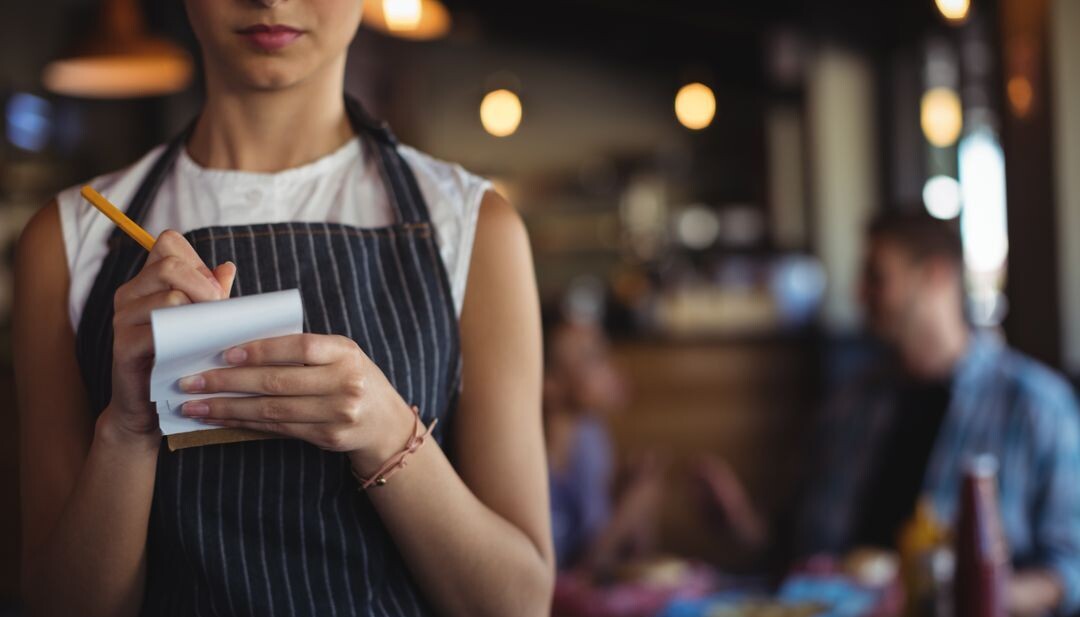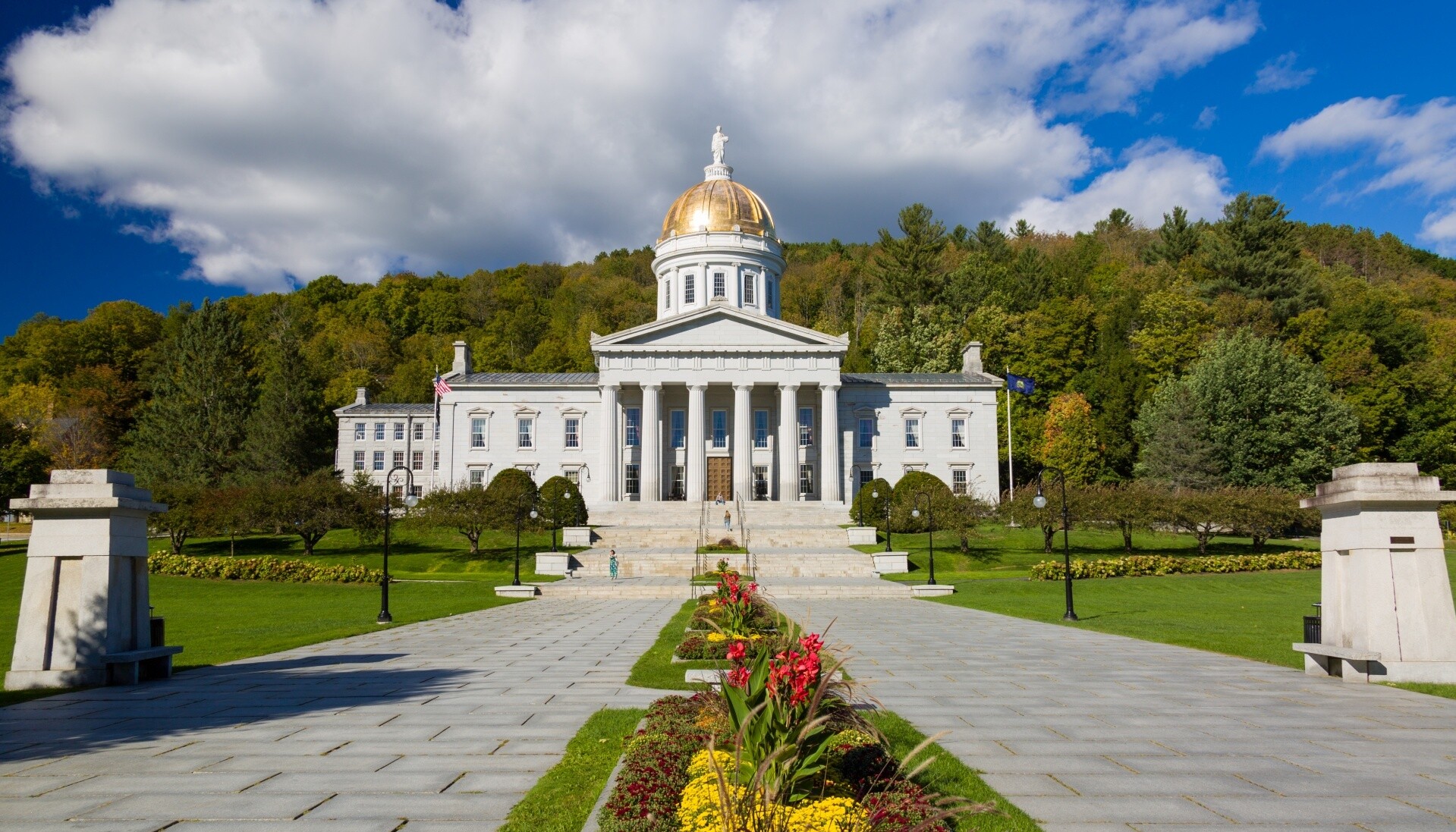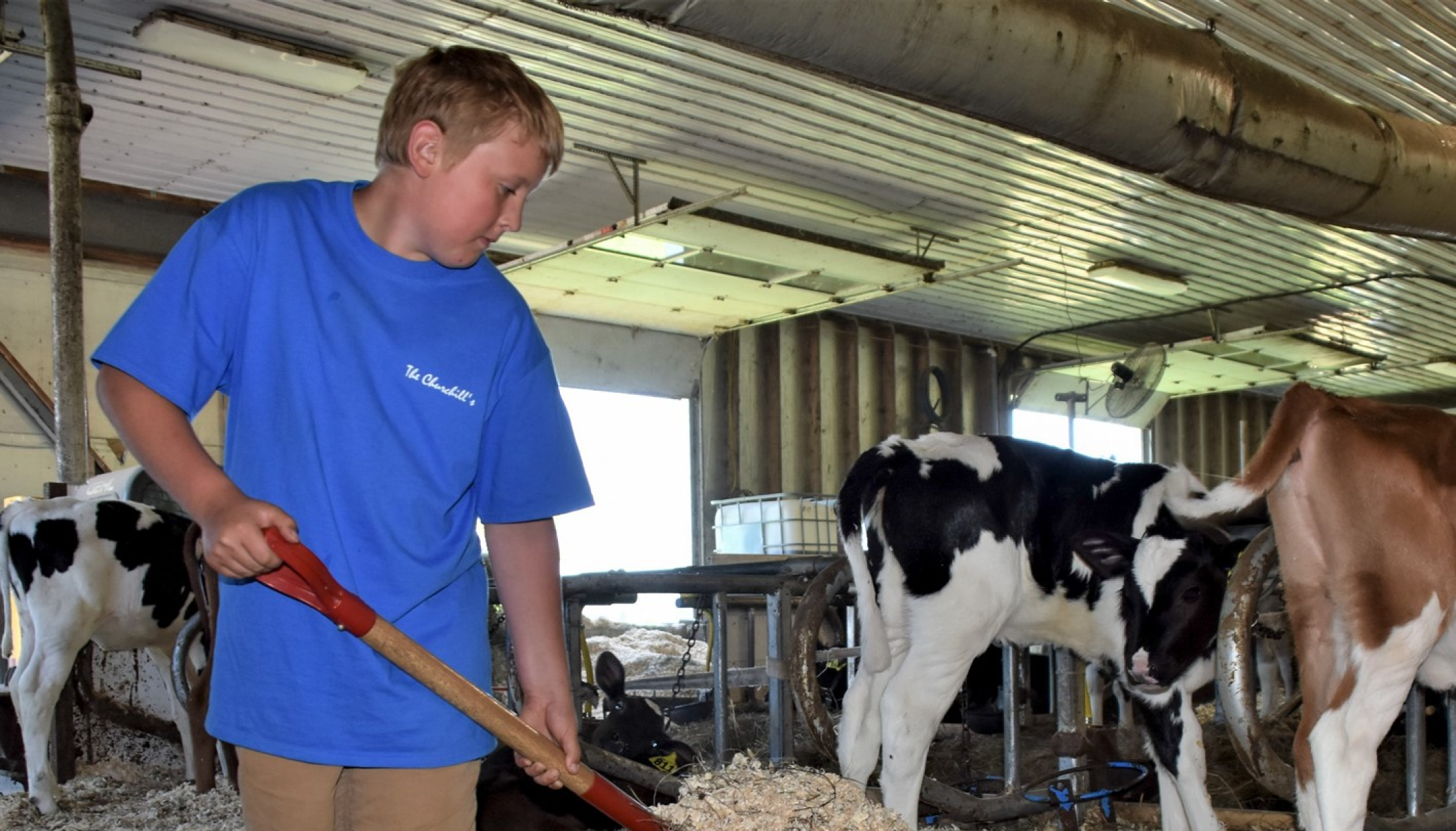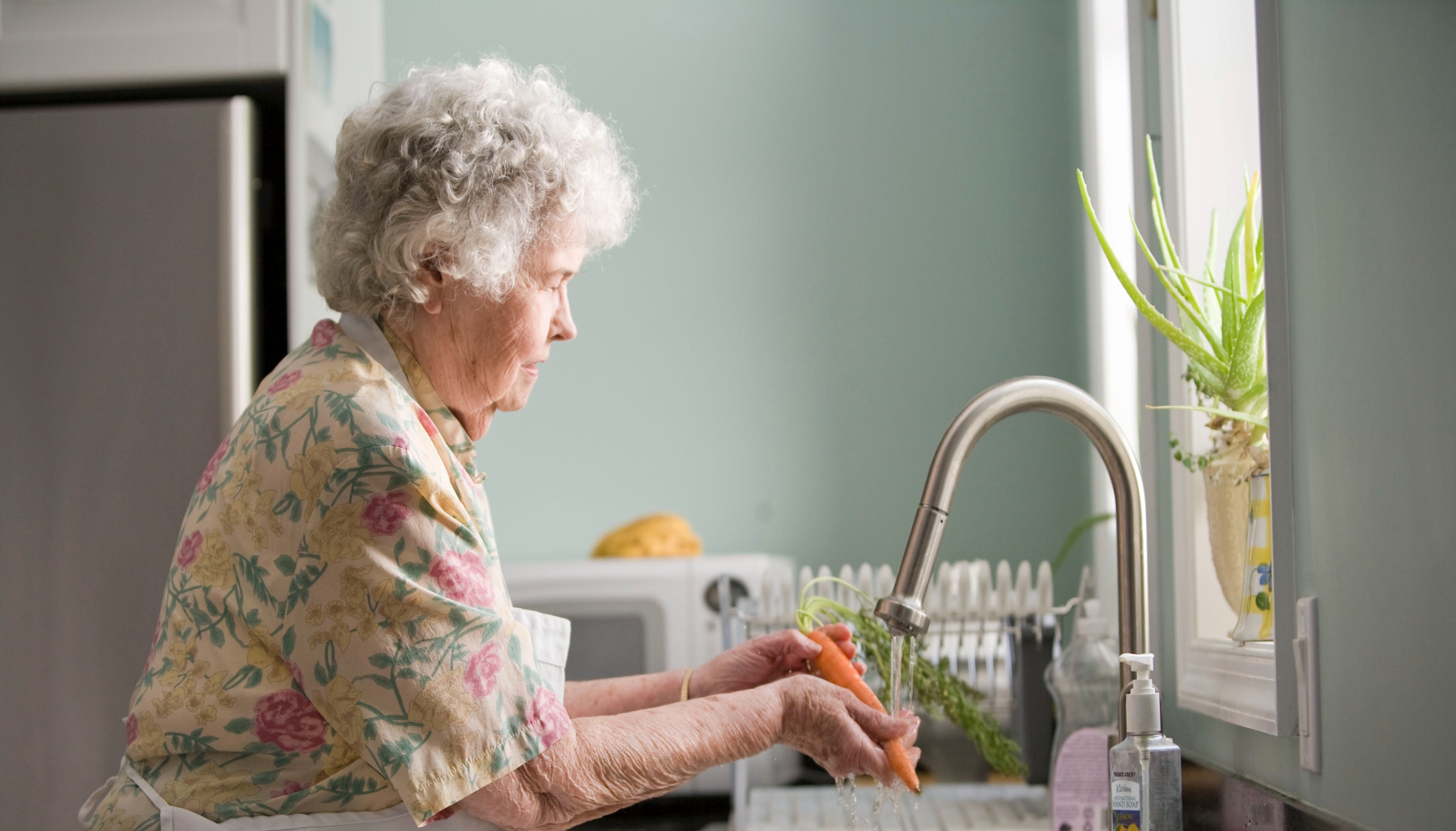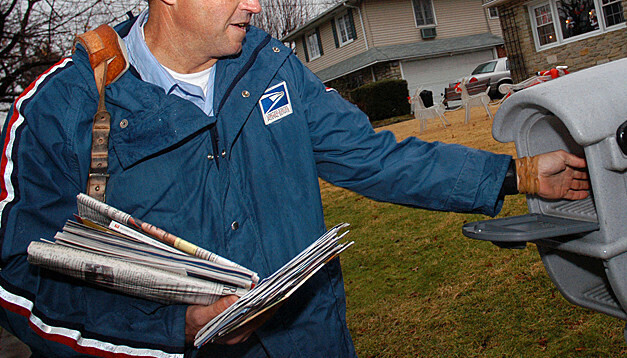 When you don't know where to turn
let Vermont 211 guide you.
Our community resource specialists are ready to connect you with the help you deserve.
ANNOUNCEMENT


Update about State Emergency Housing
for People Experiencing Homelessness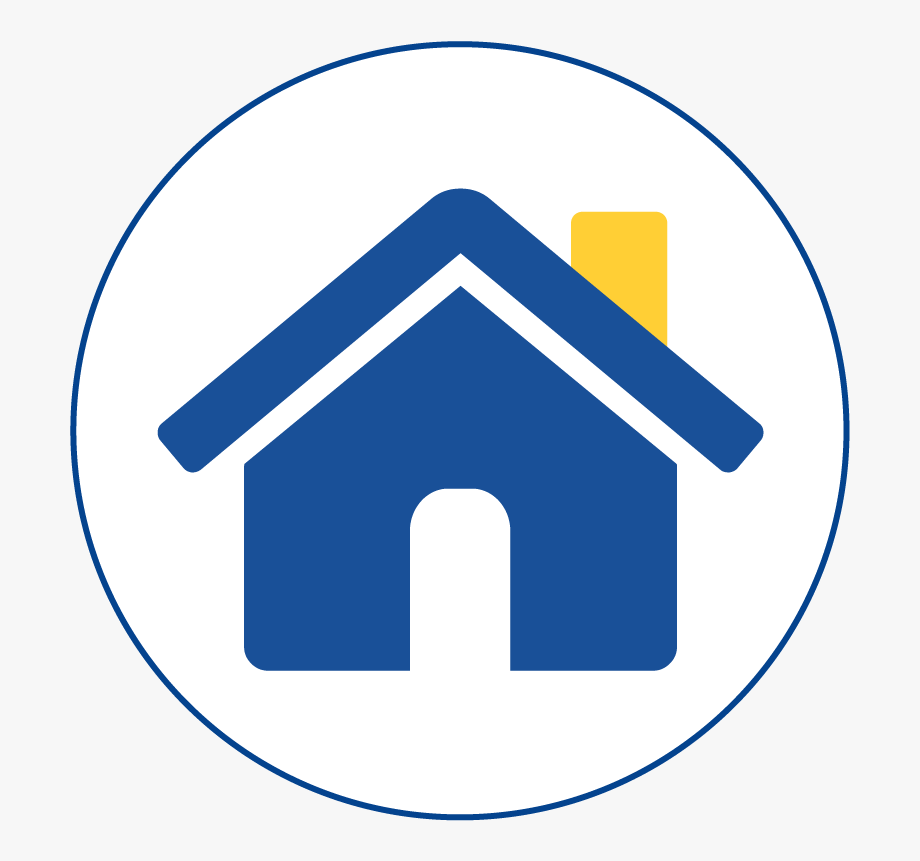 "Adverse Weather Conditions" (AWC) for General Assistance (GA) Emergency Housing through the state Economic Services Division (ESD) for this winter season will be in effect beginning November 15th. This policy means that on days when the temperature is below certain levels and specific weather conditions are predicted, ESD Emergency Housing will be available for eligible Vermonters. While this program operates from November 15 through April 15, 2023,
from December 16th through March 14th, 2023, the Emergency Housing program will not be based on weather.


If you are seeking emergency housing and ESD has told you there is no availability, VT 211 also does not have availability since we provide afterhours assistance for the same ESD program.
Client anonymity and privacy are important to VT 211. If you leave a message with VT 211 for afterhours emergency housing and when called back you do not answer and your name is not in your voice mail greeting, VT 211 staff will not leave a message to protect your privacy.
FIND OUT IF ADVERSE WEATHER CONDITIONS FOR EMERGENCY HOUSING ARE IN EFFECT IN YOUR REGION BY DIALING 211 AND CHOOSING OPTION 3 FOR THE LATEST UPDATE.
Information about the AWC program and daily housing capacity across the state is available on their website: https://dcf.vermont.gov/benefits/crisis-housing.
Vermont 211 provides after hours GA Emergency Housing for ESD (4:30pm- 8:00am M-F, weekends, and holidays). Those in need of emergency housing during those times are encouraged to call 211 to speak to a Community Resource Specialist.
Vermont 211 is available 24/7 by phone, email at info@vermont211.org or text your zip code to 898211 (M-F: 8am-10pm).
Get Help
These are the most frequently requested services in our Vermont 211 database. Check out the categories to see these popular resources.

Vermont 211
Vermont 211 is a free, confidential information and referral program of the United Ways of Vermont, helping to connect Vermonters with a wide range of community, health, and human resources and services.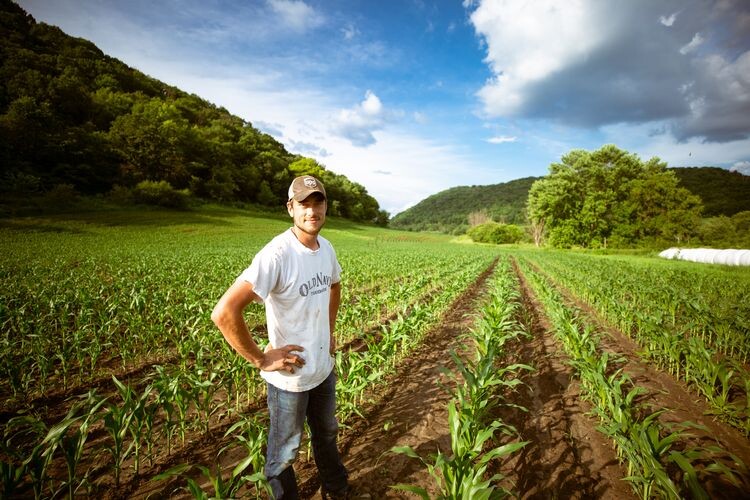 News & Events
Green Mountain Power and Vermont Gas Company offer discounts to lower-income Vermonters.
Homeless housing and services referrals ranged from a high of 889 in March to a low of 495 in July. It's currently 534 for October. Rental assistance and services ranged from 65 in March to 29 in June. It's currently 39 for October.
Coat and winter clothes giveaways help bring free warm clothing to people in need. And, all during the year, thrift shops and special programs offer inexpensive or free clothing. Vermont 211 lists some in every part of the state.