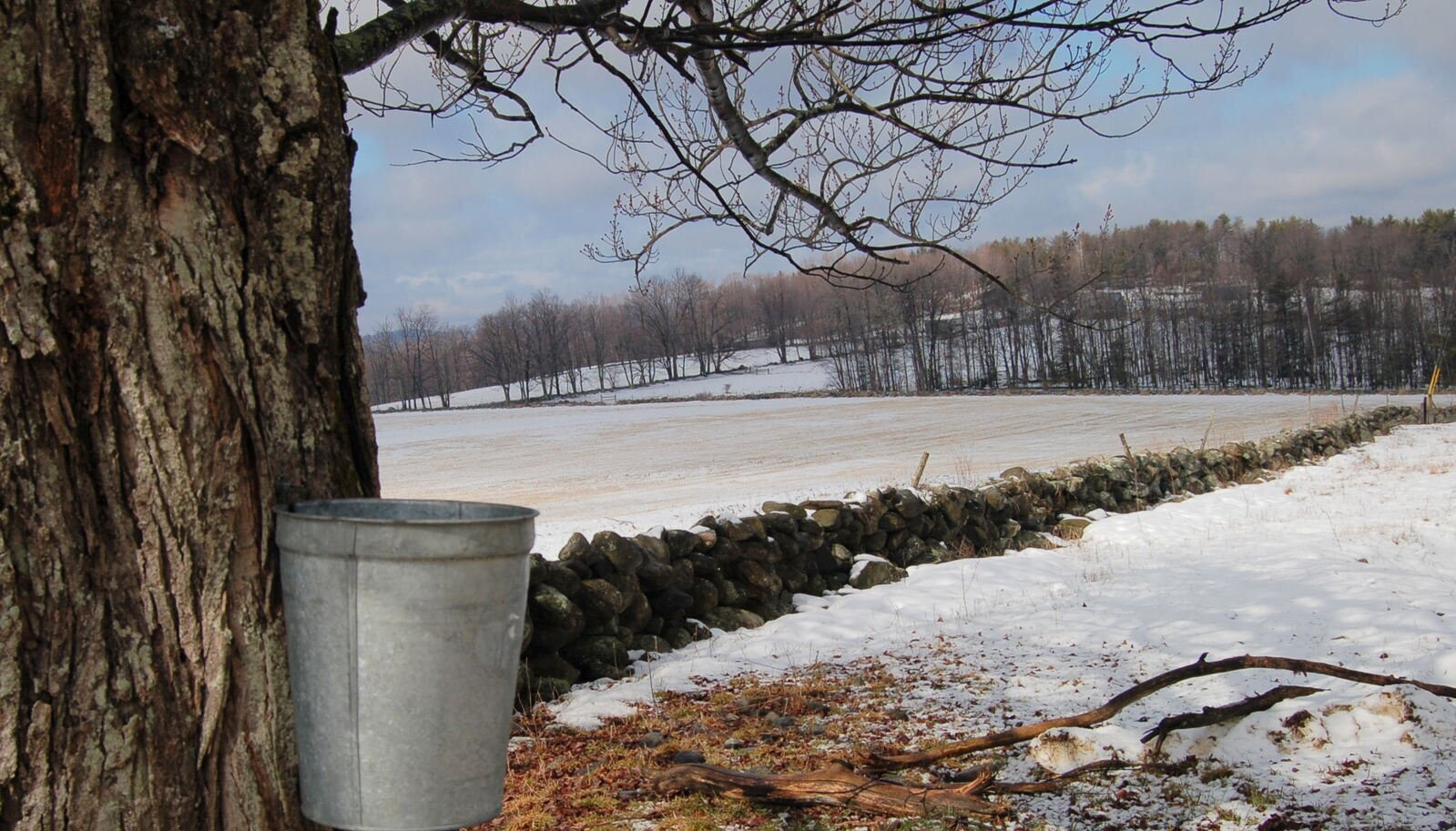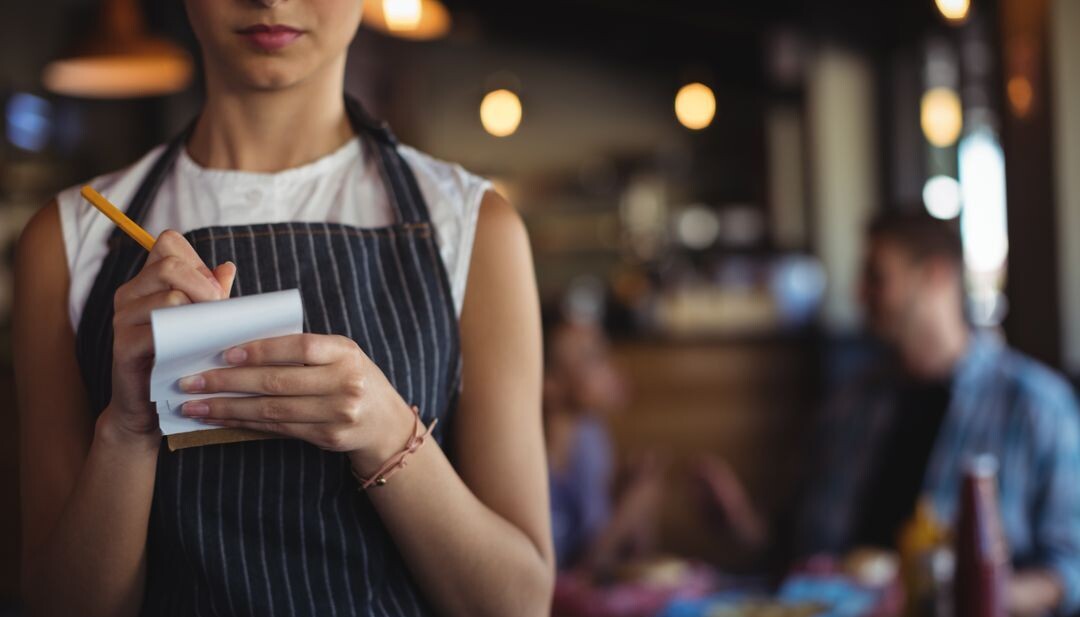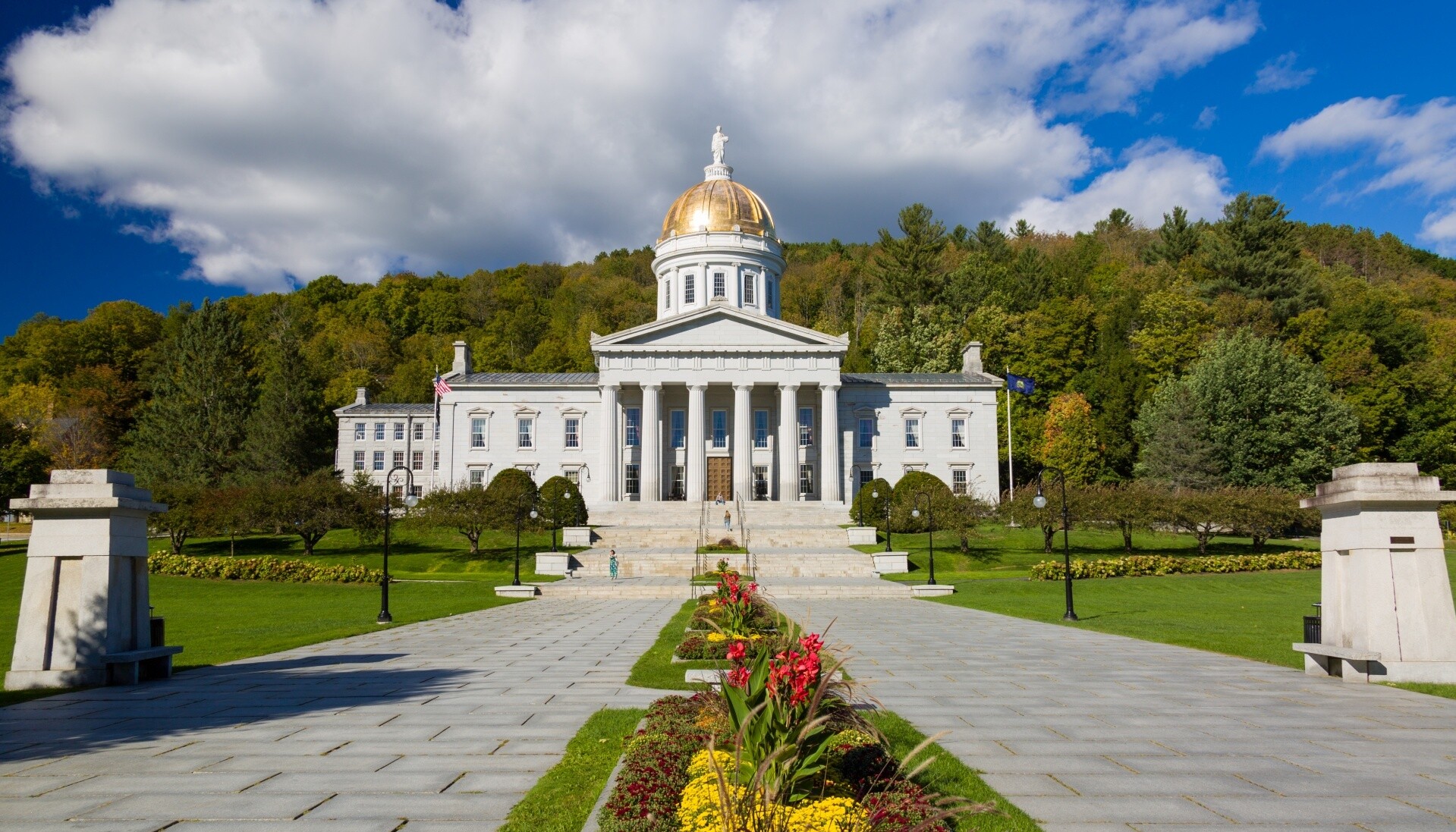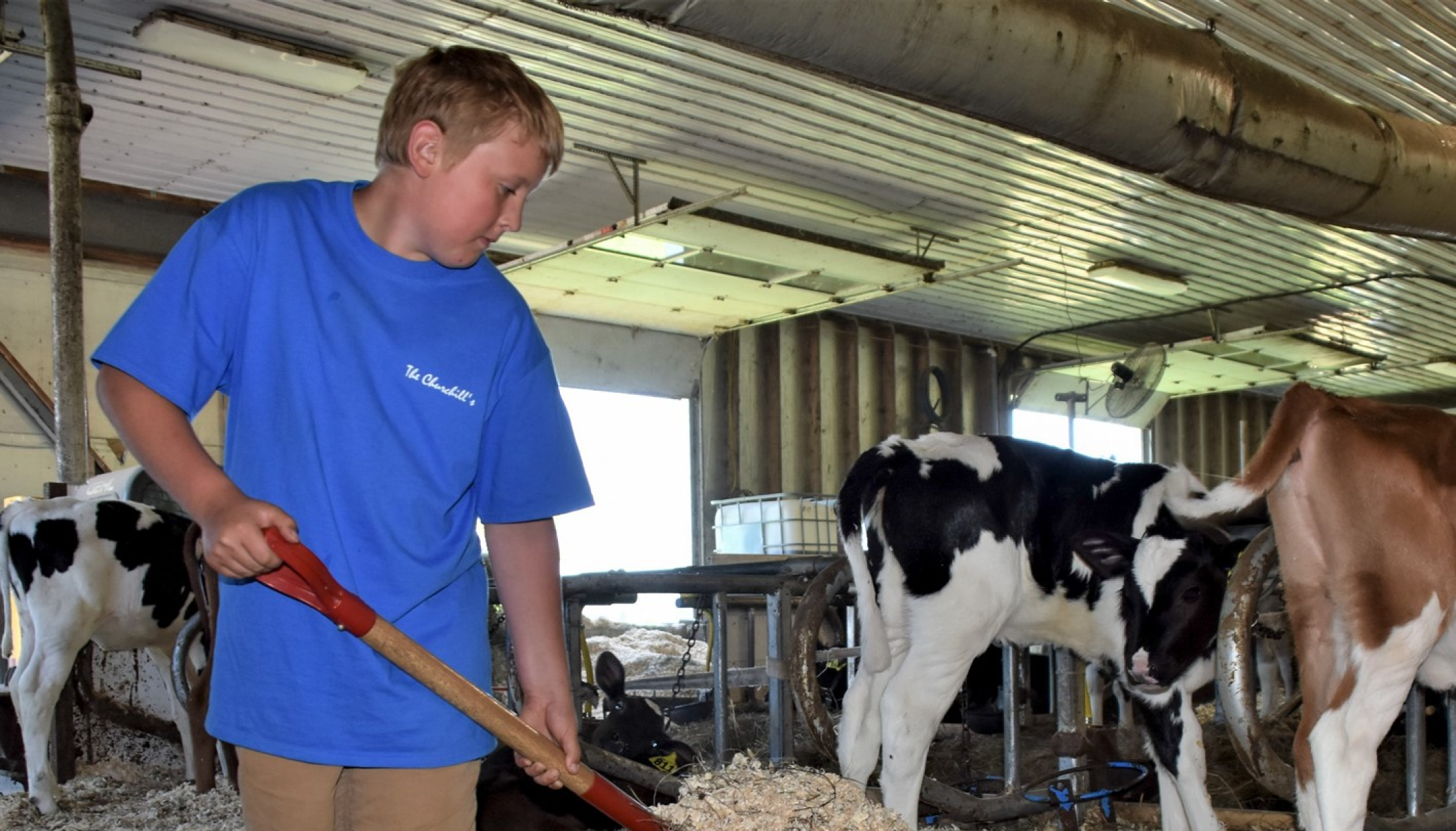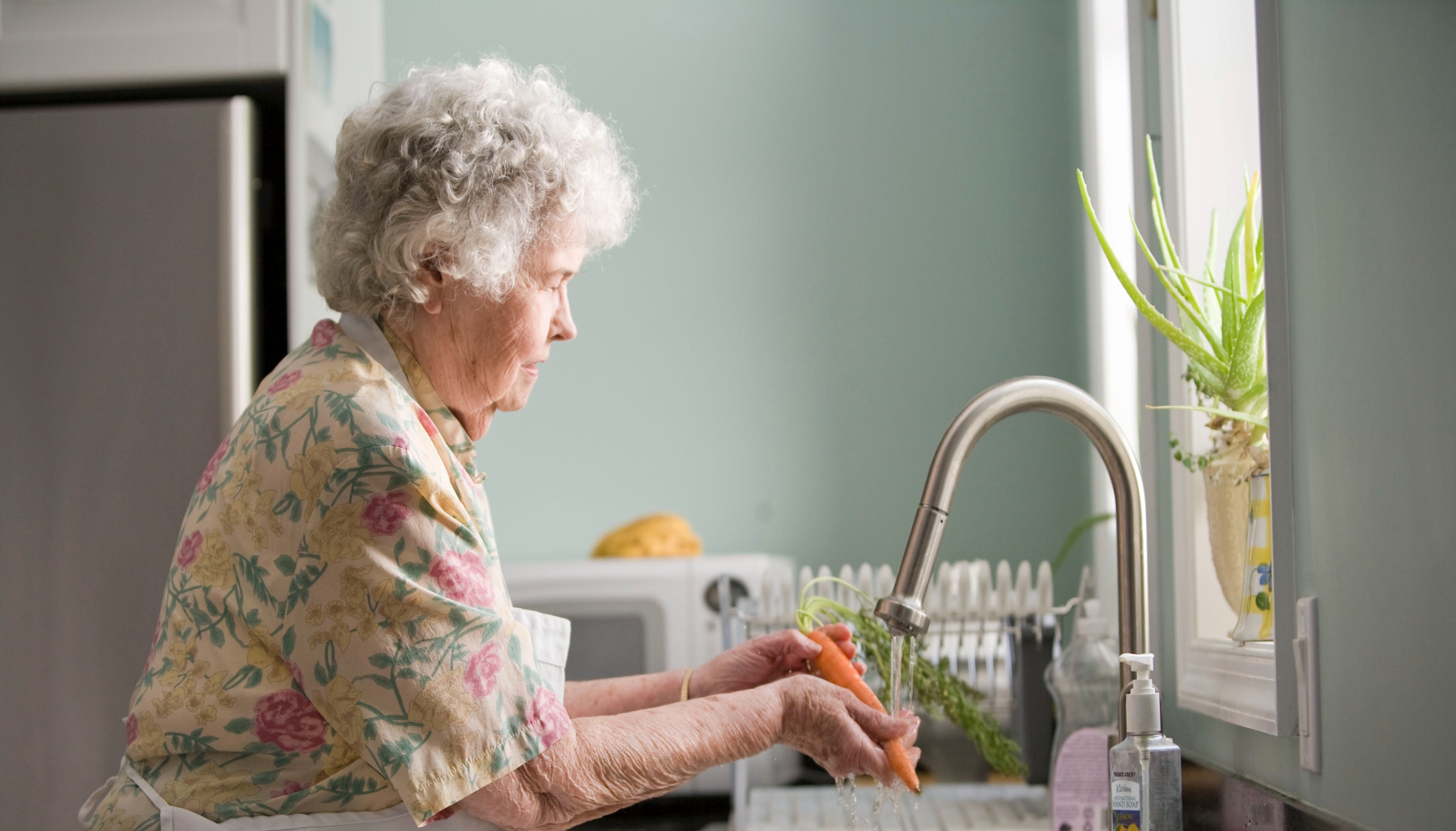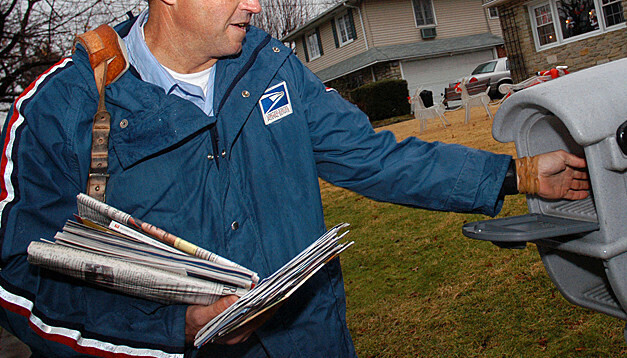 When disasters hit,
Vermonters come together to help.
Vermonters Affected by the Storm and Flooding: Report Damages Below:
ANNOUNCEMENT
Vermont state disaster resources:

Vermonters with major damage or destroyed homes, as determined by the Red Cross, must call 1-800-RED
CROSS (800-733-2767) to find the closest enrollment center to receive immediate financial assistance.
Businesses: Agency of Commerce and Community Development Severe Storm Recovery Resource Center

small businesses: Vermont Main Street Flood Recovery Fund is now accepting applications for small business grants: https://www.vtrecovery2023.com/
businesses: FLOOD VICTIMS LEGAL ASSISTANCE PROJECT of the VT Bar association: https://www.vtbar.org/wp-conte...
Vermont Agency of Natural Resources Flood Recovery Resources: https://anr.vermont.gov/flood
---


FLOOD RELIEF FOR VERMONTERS: Please Donate!

The devastation caused by recent flooding has displaced thousands of Vermonters and closed hundreds of businesses. The long-term impact of these losses is only just being realized. While some counties are currently experiencing more loss than others, every United Way in the state is raising funds in a coordinated effort to ensure Vermonters get the help they need to respond, recover, and rebuild. Please support your local United Way's effort to get help where it's needed most by giving today! (Funds to United Ways agencies in areas not affected by flooding will be donated to counties affected by the disaster.)

Green Mountain United Way: ((Caledonia, Essex, Orleans, Orange, and Washington Counties) https://tinyurl.com/yc5c2xrj
United Way of Lamoille County https://tinyurl.com/xw8jkpn4
United Way of Rutland County (Rutland and Bennington Counties) https://www.uwrutlandcounty.org/
United Way of Windham County https://www.unitedwaywindham.org/
United Way of Addison County https://tinyurl.com/3ds7fyue
United Way of Northwest (Chittenden, Franklin, and Grand Isle Counties) https://tinyurl.com/5d4dhhre
Granite United Way (Windsor County) http://www.graniteuw.org/

---
Get Help
These are the most frequently requested services in our Vermont 211 database. Check out the categories to see these popular resources.

Vermont 211
Vermont 211 is a free, confidential information and referral program of the United Ways of Vermont, helping to connect Vermonters with a wide range of community, health, and human resources and services.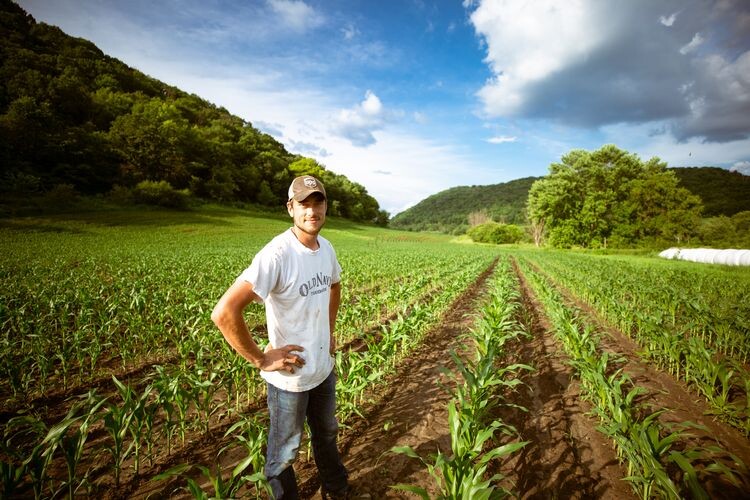 News & Events
New Strong Families Vermont Campaign
Vermonters still need to be cautious about mosquito bites, especially in Alburgh and Swanton, where tests show that area mosquitoes have Eastern Equine Encephalitis
Tips to keep cool and link to a map for finding cooling spaces in Vermont