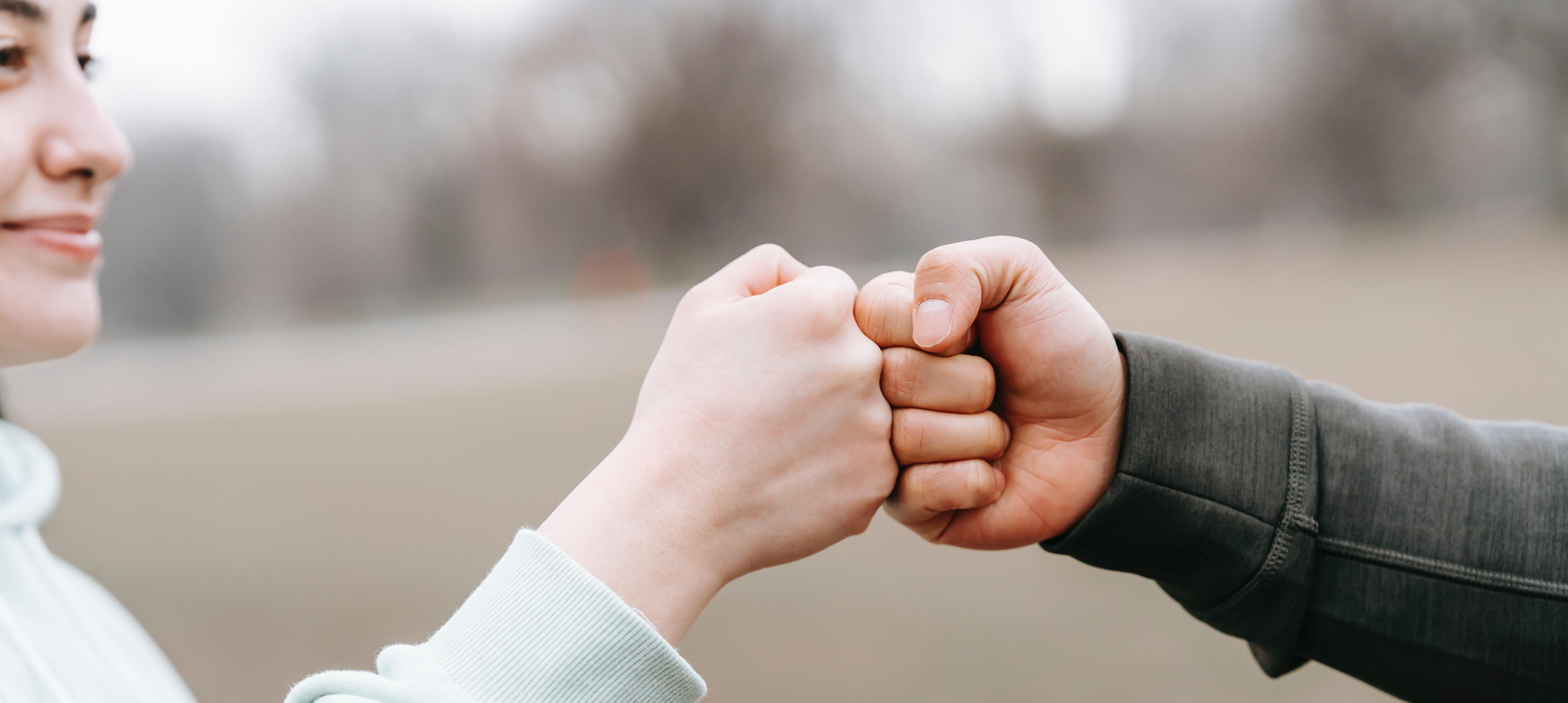 we love to hear from you!
"I called yesterday asking for help and information for my brother and I just wanted to thank you so much! You helped save a life yesterday and I can't thank you enough for everything that you guys do. I hope you know that you are making a difference in the world!"
---
"Everyone there has such big hearts and it's so nice to have someone friendly to talk to..."
---
"Hello, I am writing on behalf of a close friend who would like me not to use their name. This friend of mine called VT 211 and spoke to a very nice gentleman. He was so compassionate and understanding, gave very knowledgeable information and truly helped my friend out in their time of distress and need. Thank you for what you do for people that are struggling, and please let your staff know that their kindness was very much appreciated.

---
"Thank you again. I appreciate your help with this. I'm not from VT so I wasn't aware that there was so much that y'all are willing to help a person with to get back on their feet or get them on the right program to help them either become self-dependent or stay independent again just want to say thank you so much for helping me."
---
"Thank you so much. It has been nice to speak with someone who can help answer my questions after I have gone and left messages and not heard back from anyone [at other agencies]. Thank you for all of the work you do."
---
"I want to say thanks and that you are very patient and kind to your callers even at this chaotic time [during the pandemic], and I appreciate you."
---
From Agencies:
"Major Kudos! Having the support of Vermont 211 is invaluable! Vermont 211 is an extension of the support we offer our clients."
---
"We so appreciate the work of the folks at 211 Vermont. We know you have a challenging job and are grateful that our community has such an excellent resource!"
---
Here's an example of a testimonial from one of our 211 Community Resource Specialists:
"One thing that gave me a huge sense of satisfaction was being able to help a caller who had been trying for months to get help paying for her dentures. She was over the income limit for general relief. Last month, I was able the connect her with an agency that granted her funding. She called me back 2 days ago to say thank you. Through her teary eyes and cracking voice, she expressed her gratitude for 211 for helping to get her smile back. She said she hadn't been able to smile without her hand over her mouth in over 3 years! I'm grateful for the opportunity to have a job that allows me to make a difference in the lives of others. Sometimes it's as simple as getting them a phone number, and sometimes it's as awesome as this."

HAS VERMONT 211 EVER HELPED YOU?
PLEASE WRITE US A TESTIMONIAL!
(Disclosure Statement: By submitting a testimonial, you are authorizing us to use your story but names will not be included to maintain anonymity.)