Winter Weather Info Sources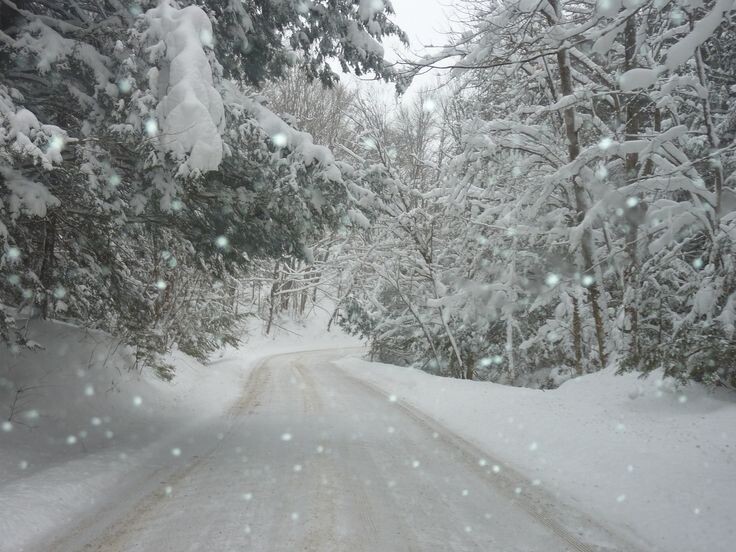 To stay on top of winter weather, Vermont 211 suggests several helpful online resources:
There is a central source for winter weather information at the VT Agency of Transportation, Winter Weather Central. It includes links to road cameras: Road Weather Information Stations, as well as to Snow plow locations, a crowd-sourced traffic app, Vermont Alert, and New England 511.

Vermont Alert, offered by Vermont Emergency Management, keeps you updated about weather alerts by email or text. Learn more about it and get a link by searching the Vermont 211 online Community Resource Directory (https://navigateresources.net/...) with any of these terms: Winter Storm Advisories, Traffic Bulletins/Information, Cold Weather Advisories. Or you can go directly to their website.
To find out about current road conditions, you can go to New England 511, which shows construction alerts, road closures, areas of poor driving conditions and is frequently updated. Search our online directory for Transportation Information Clearinghouses/511 Services or go to the website.