Support Delivered: Connection to Postpartum Resources Through Help Me Grow Vermont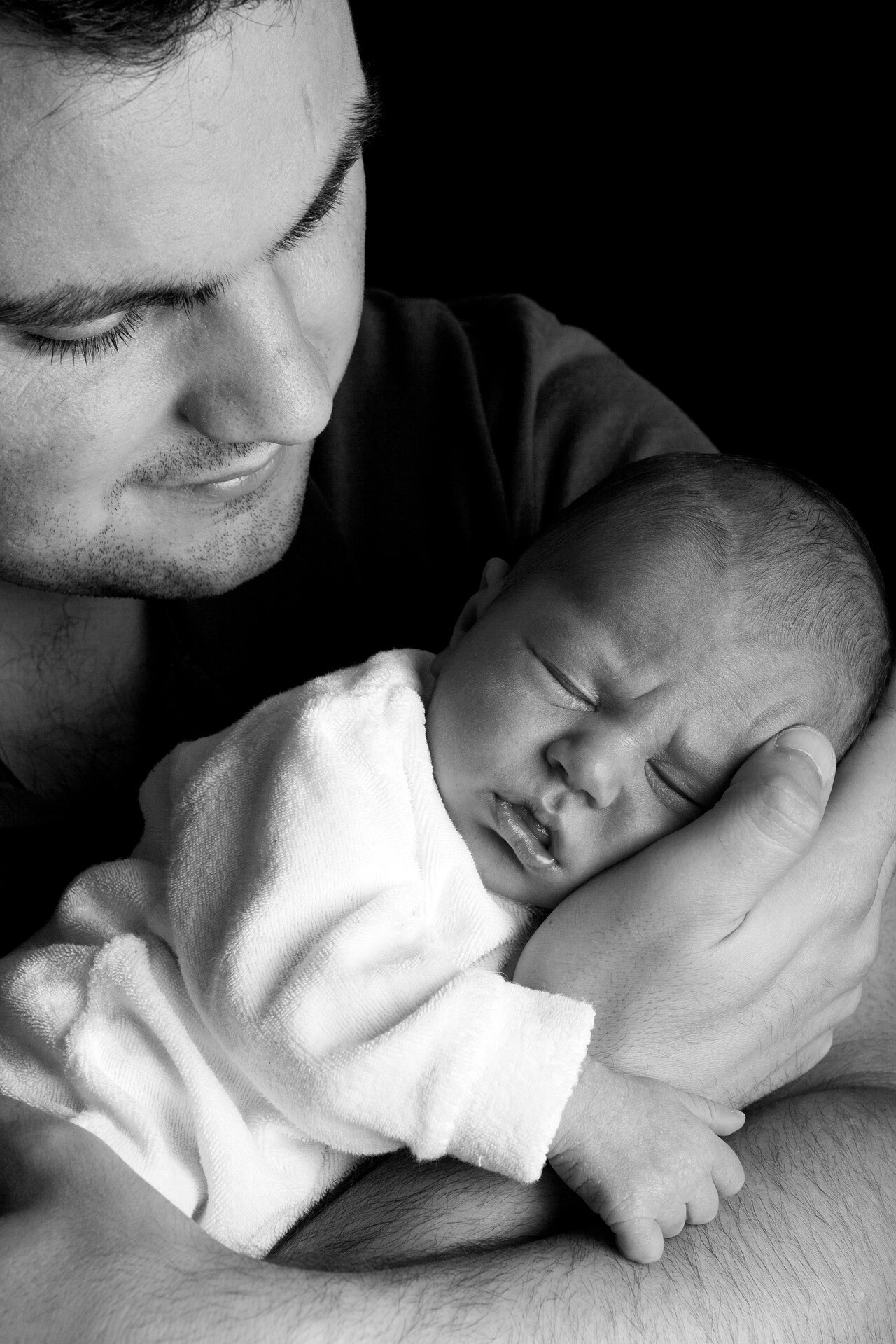 Did you know that, in April, the Vermont Department of Health launched the Support Delivered campaign in partnership with Help Me Grow Vermont? The Support Delivered page, now available on the Vermont Department of Health website, allows individuals experiencing perinatal mood and anxiety disorder – otherwise known as postpartum anxiety and depression – to connect directly with Help Me Grow Vermont Child Development Specialists for help finding treatment.

Who can access resources through Help Me Grow Vermont?
Any new or expecting parent in Vermont is more than welcome to reach out through the Support Delivered website. Help Me Grow Vermont works with both birthing and non-birthing parents to get them connected with the support they need.

What kind of resources are available to me?
Our Child Development Specialists will help connect you with whatever treatment option feels right to you, whether that be a therapist specializing in perinatal mood and anxiety disorders, a support group, both, or something else entirely! We can also help connect you to nationally available services such as those through Postpartum Support International.

Why is this work so important?
Prior to the COVID-19 pandemic, data showed that 1 in 5 women were suffering from perinatal mood and anxiety disorder. Now, early data suggests that as many as 1 in 3 women could be experiencing symptoms of anxiety and depression during this perinatal period. Not only does the experience of this disorder have serious effects on the health and well-being of new and expecting parents, it can also have long-term, developmental effects on their children's behavior, cognition and academic success. The best thing that we can do for Vermont families right now is to make sure that they know how to get connected to the supports they need when they need them.

For more information on the Support Delivered campaign or to contact Help Me Grow Vermont for resources related to postpartum anxiety and depression, visit https://www.healthvermont.gov/family/pregnancy
/PMADs or contact Help Me Grow by phone at 211 ext. 6, email us at info@helpmegrowvt.org, or text HMGVT to 898211.

Please note: Help Me Grow Vermont is not a crisis line. We are available Monday through Friday from 8am to 5pm. If you or someone you know are experiencing thoughts of suicide, you can dial 988 to reach the 988 Suicide and Crisis Lifeline or text VT to 741741. They are available 24/7/365.