Do you Know about Dad Guild?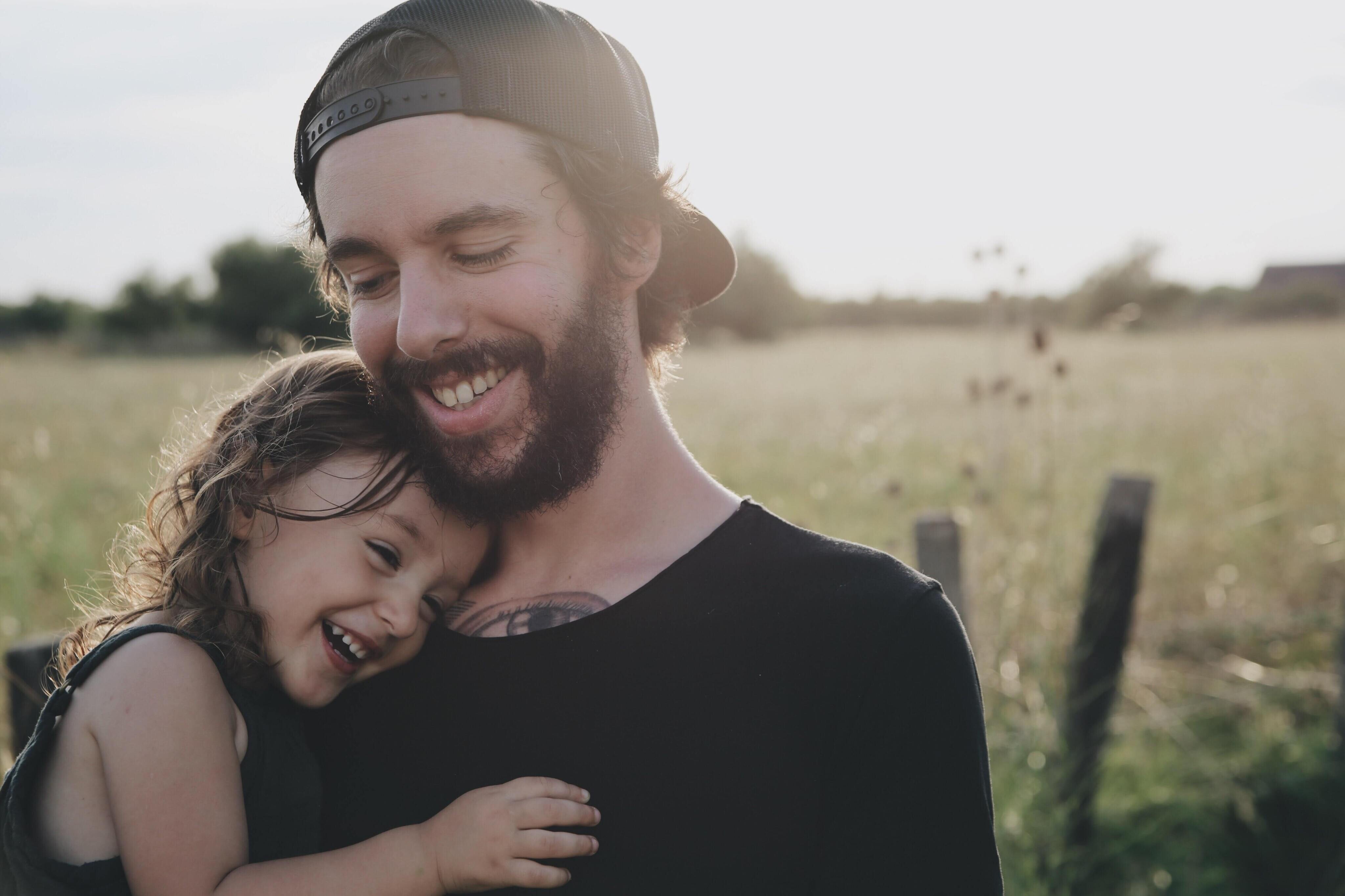 Dad Guild is a non-profit, statewide collaborative network of fathers that support and empower other fathers by offering opportunities for connection, education, and community engagement. Dad Guild provides a range of activities for fathers including playgroups, check in and support groups, volunteer opportunities, and a warmline.
www.dadguild.org
Includes a warmline for calls and a weekly Zoom meeting on Wednesdays for fathers to connect and converse with one another. Contact via email: info at dadguild.org
In Chittenden County, there are playgroups designed specifically to allow fathers to connect with one another while engaging in healthy play with their children. Groups have met at local playgrounds, coffee shops, the Winooski Family Center, and Fletcher Free library.
And, statewide, there's Dadvocates! Provides numerous volunteer opportunities throughout the state of Vermont for fathers to get involved and make their communities healthier, happier, and more equitable places to live.