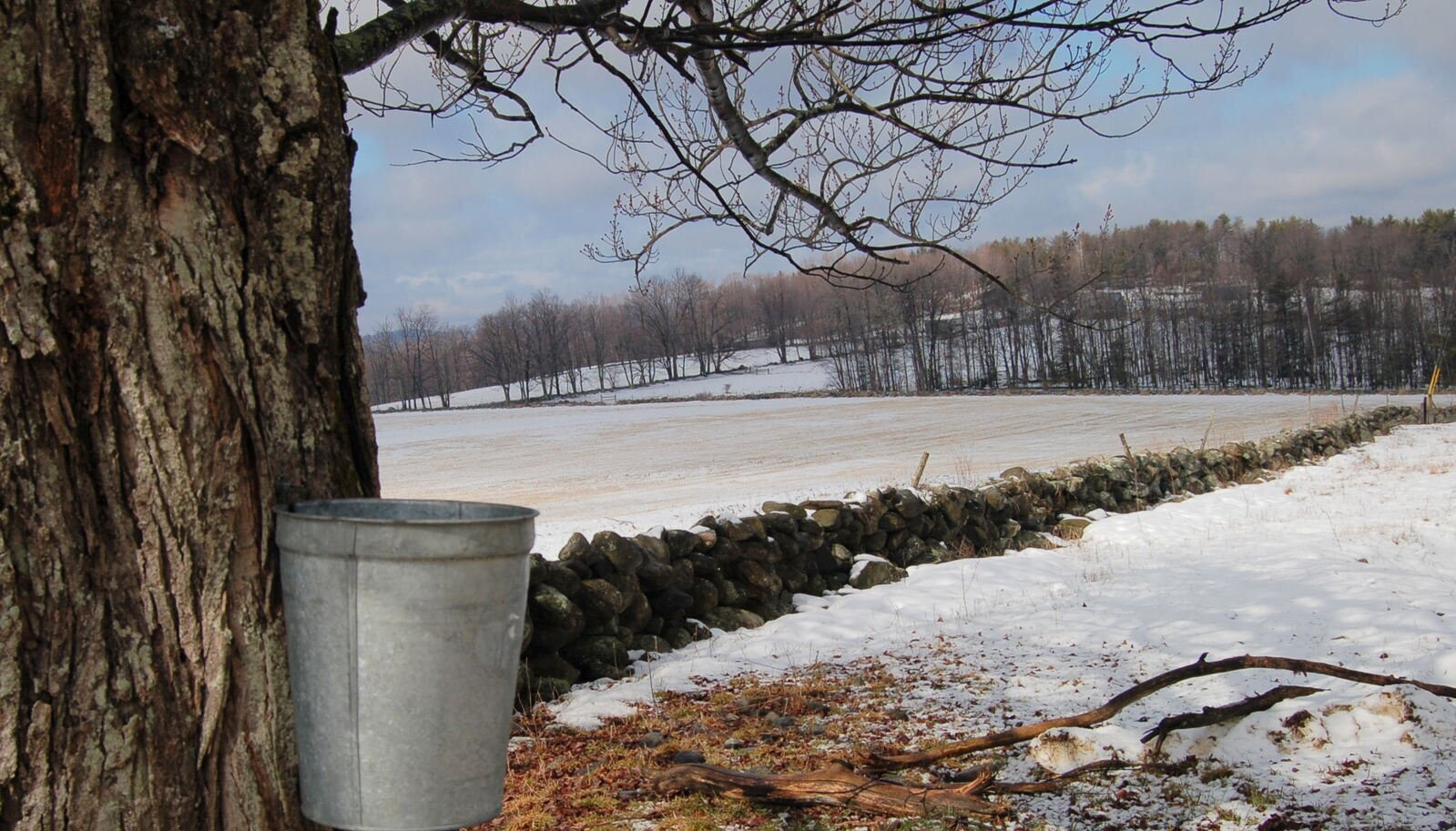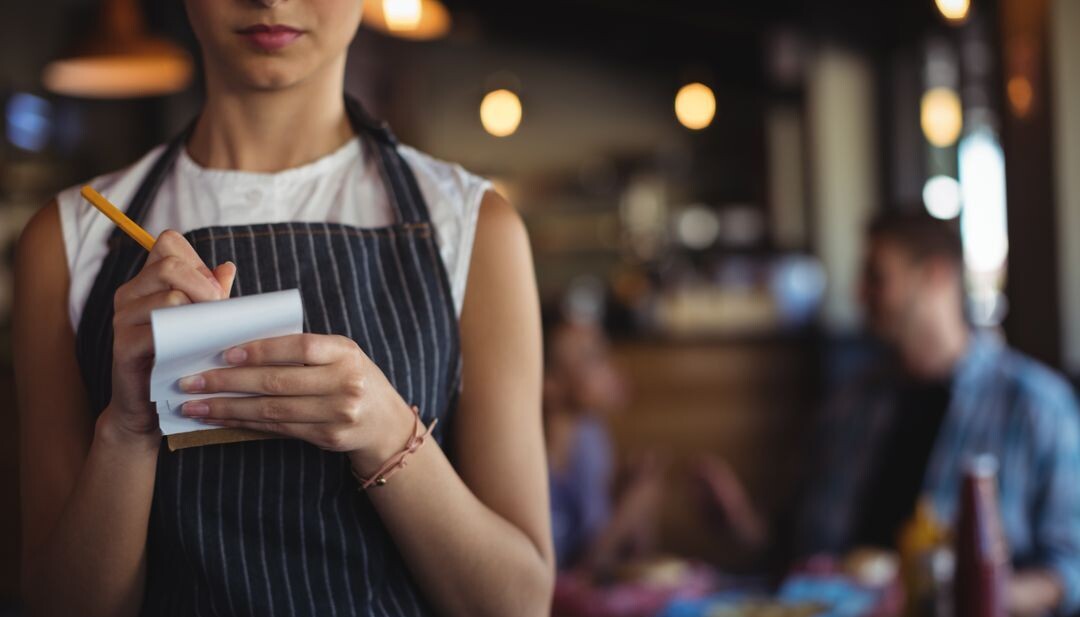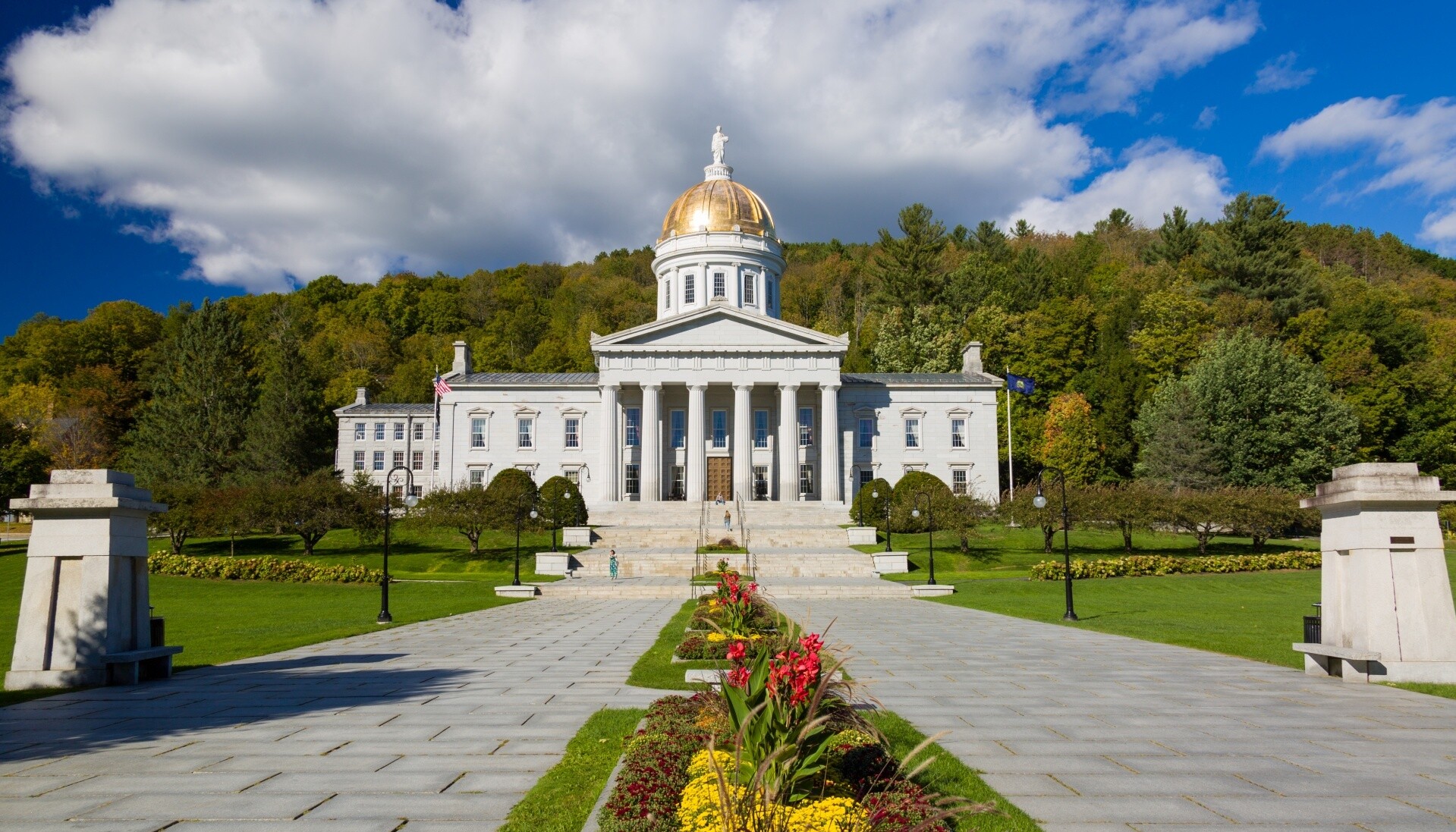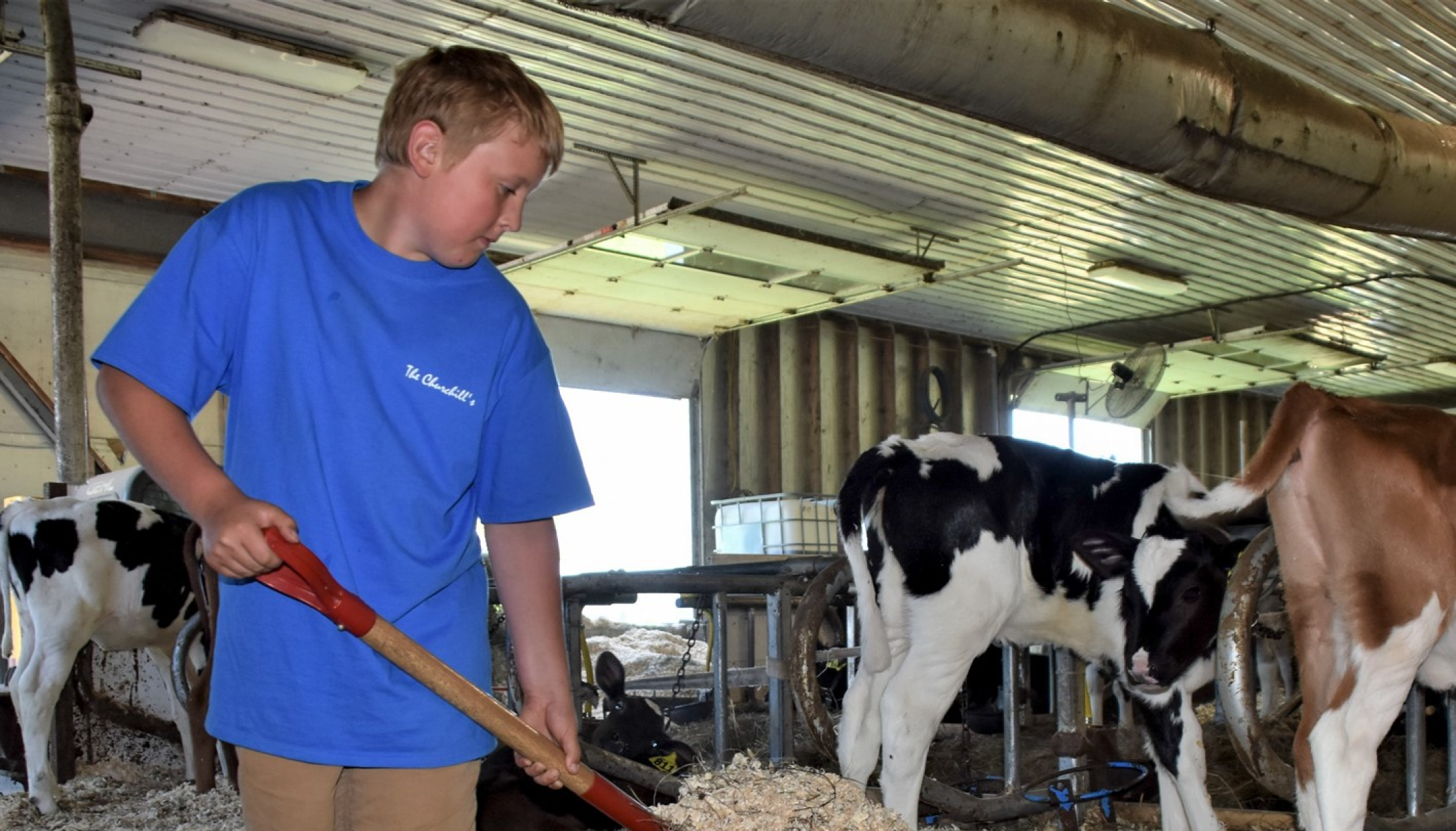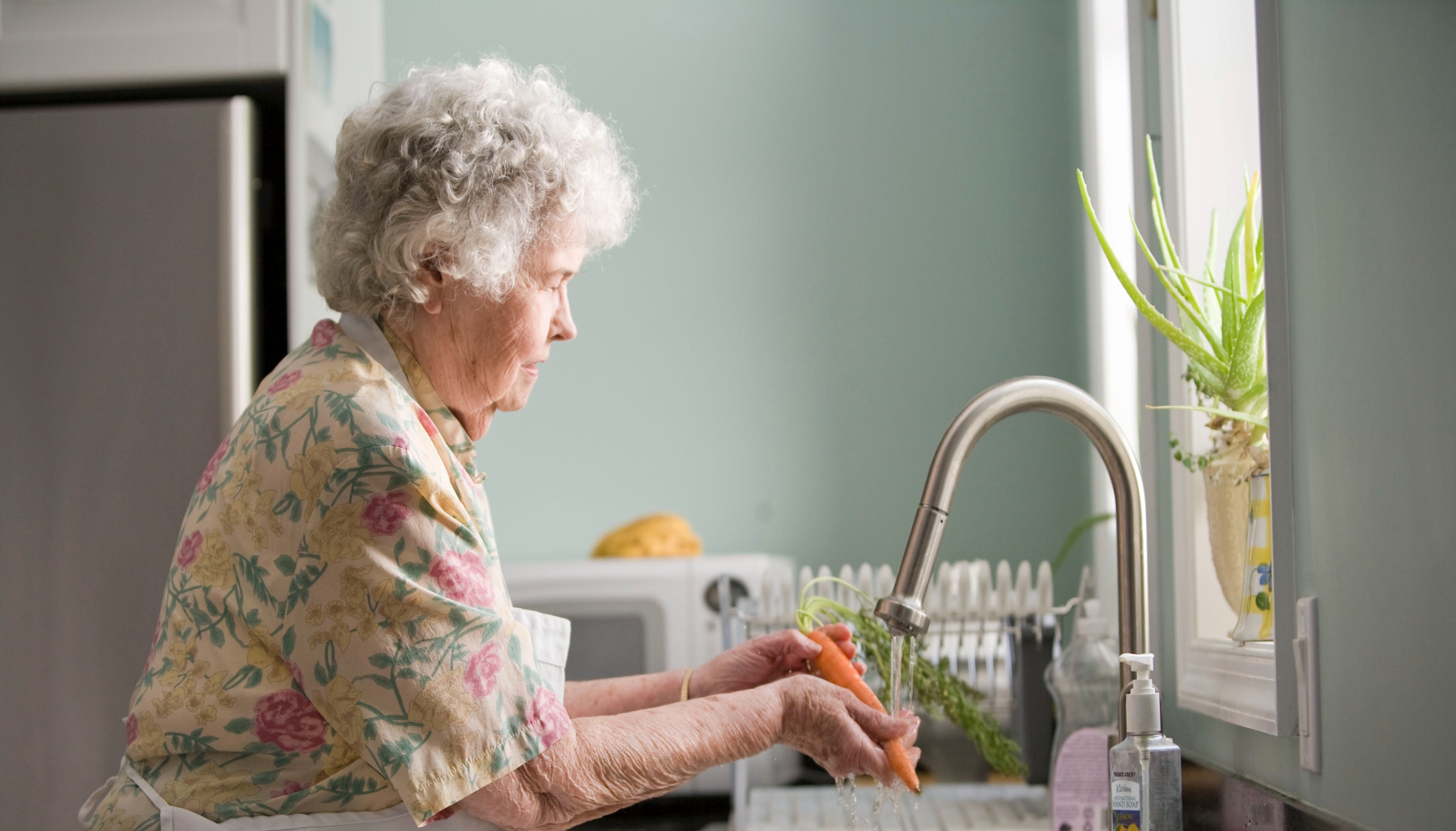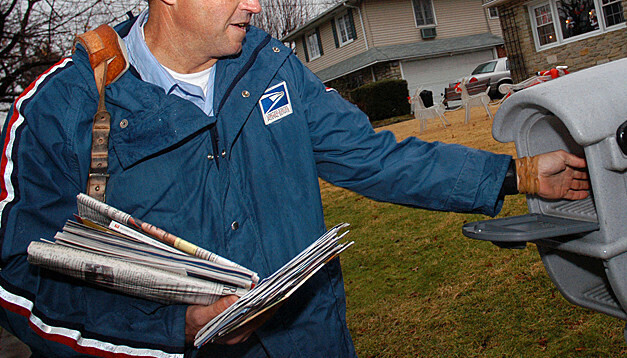 When you don't know where to turn
let Vermont 211 guide you.
Our community resource specialists are ready to connect you with the help you deserve.
ANNOUNCEMENT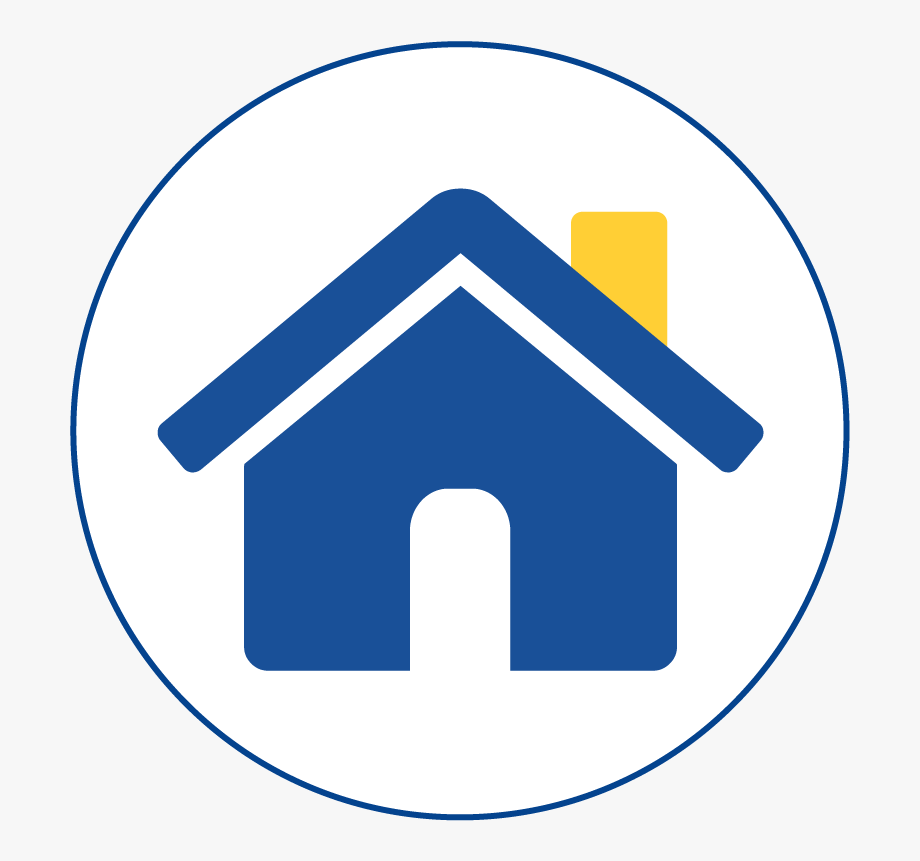 Emergency Housing for People Experiencing Homelessness has changed
The "Adverse Weather Conditions" Policy ended on May 31, 2023. (This is a policy that has been used throughout the pandemic and wintertime to ensure homeless Vermonters' access to the emergency housing program.) Some people may be able to access motel housing if they meet certain categories of eligibility, which you can find out about by contacting the state Economic Services Division (ESD) at 1- 800-775-0506.
Please note- if you are seeking emergency housing and the ESD office has told you that you no longer qualify, VT 211 will not be able to house you in a motel room either, as we are providing after-hours assistance for the same ESD program.
As a reminder - client anonymity and privacy are important to VT 211. If you leave a message with VT 211 for emergency housing after hours, please leave your name and phone number where you can be reached. If you do not answer when we try to contact you and your name is not in your voice mail greeting, VT 211 staff will not leave a message in order to protect your privacy, as we cannot confirm this is your phone number.
Get Help
These are the most frequently requested services in our Vermont 211 database. Check out the categories to see these popular resources.

Vermont 211
Vermont 211 is a free, confidential information and referral program of the United Ways of Vermont, helping to connect Vermonters with a wide range of community, health, and human resources and services.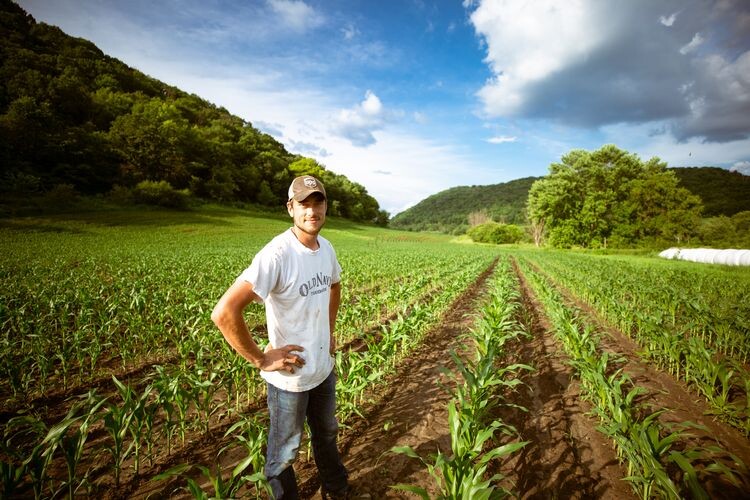 News & Events
From alcohol and drug use to syringe programs to impaired driver rehabilitation, the VT Department of Health offers many educational services, with links to several more.