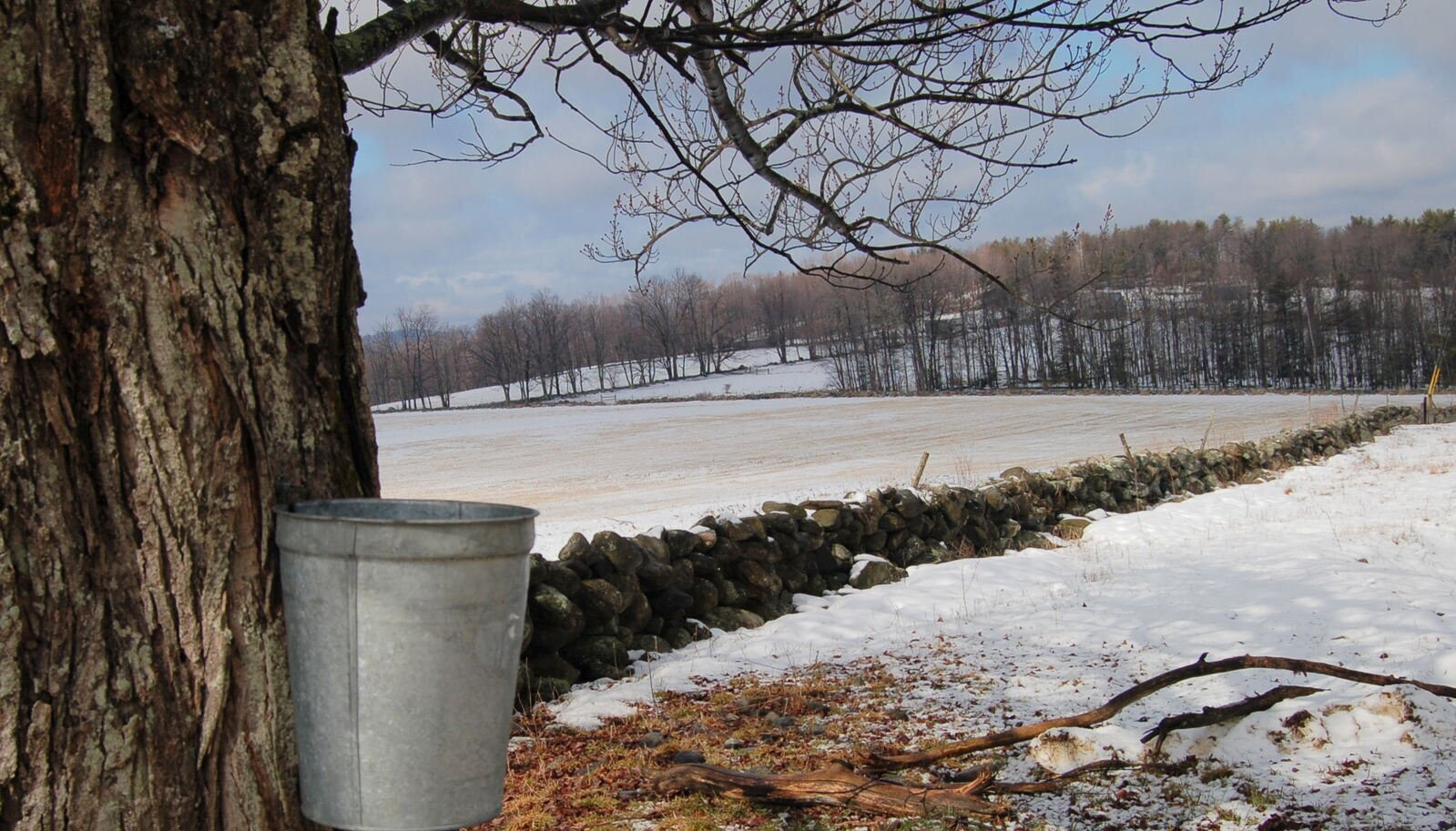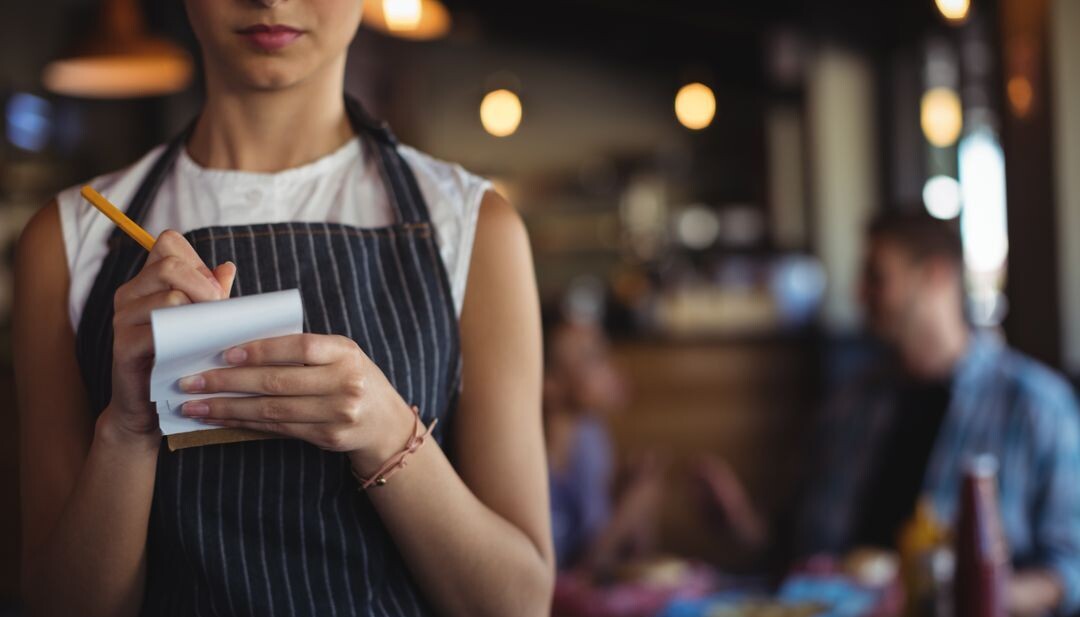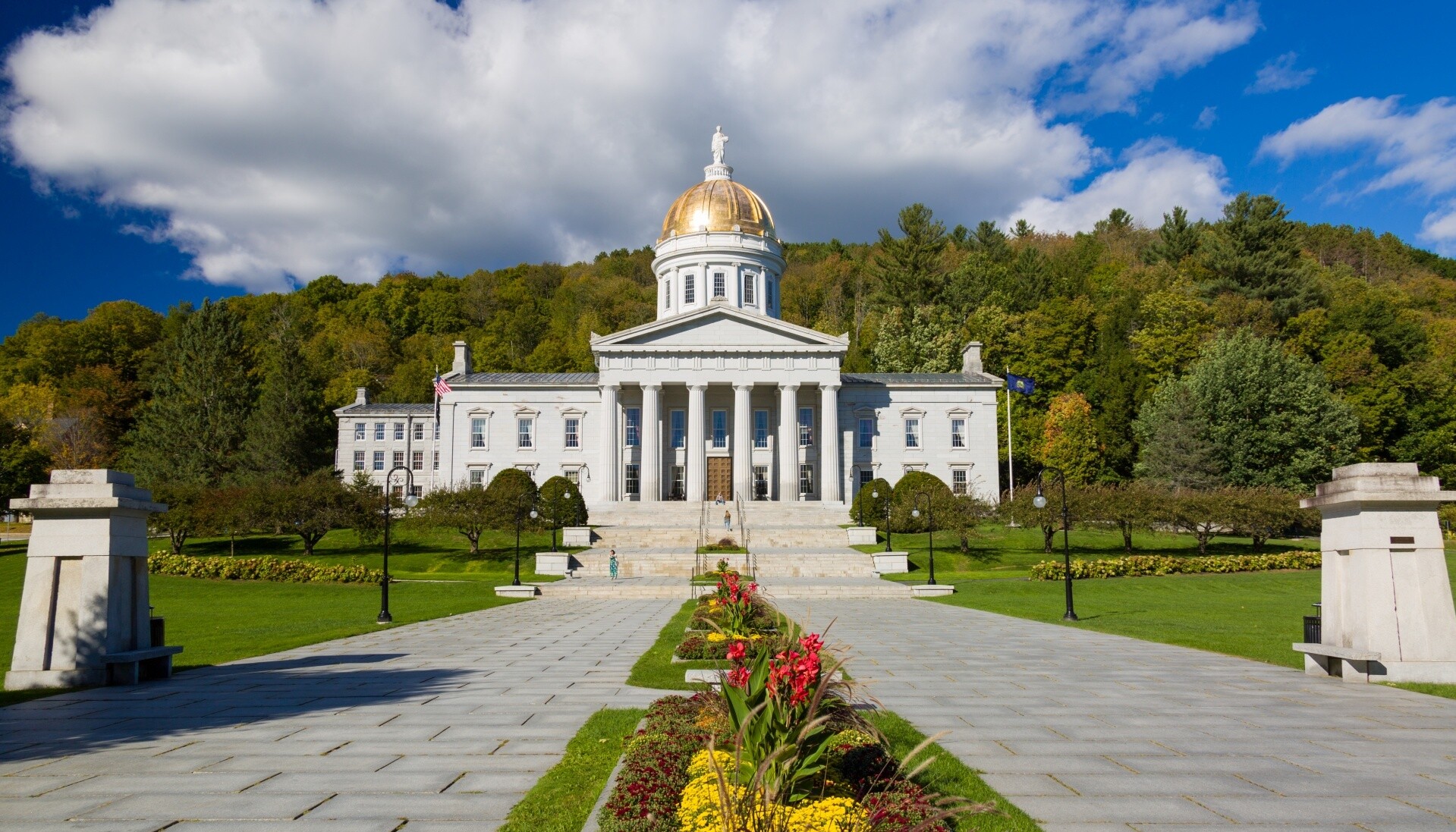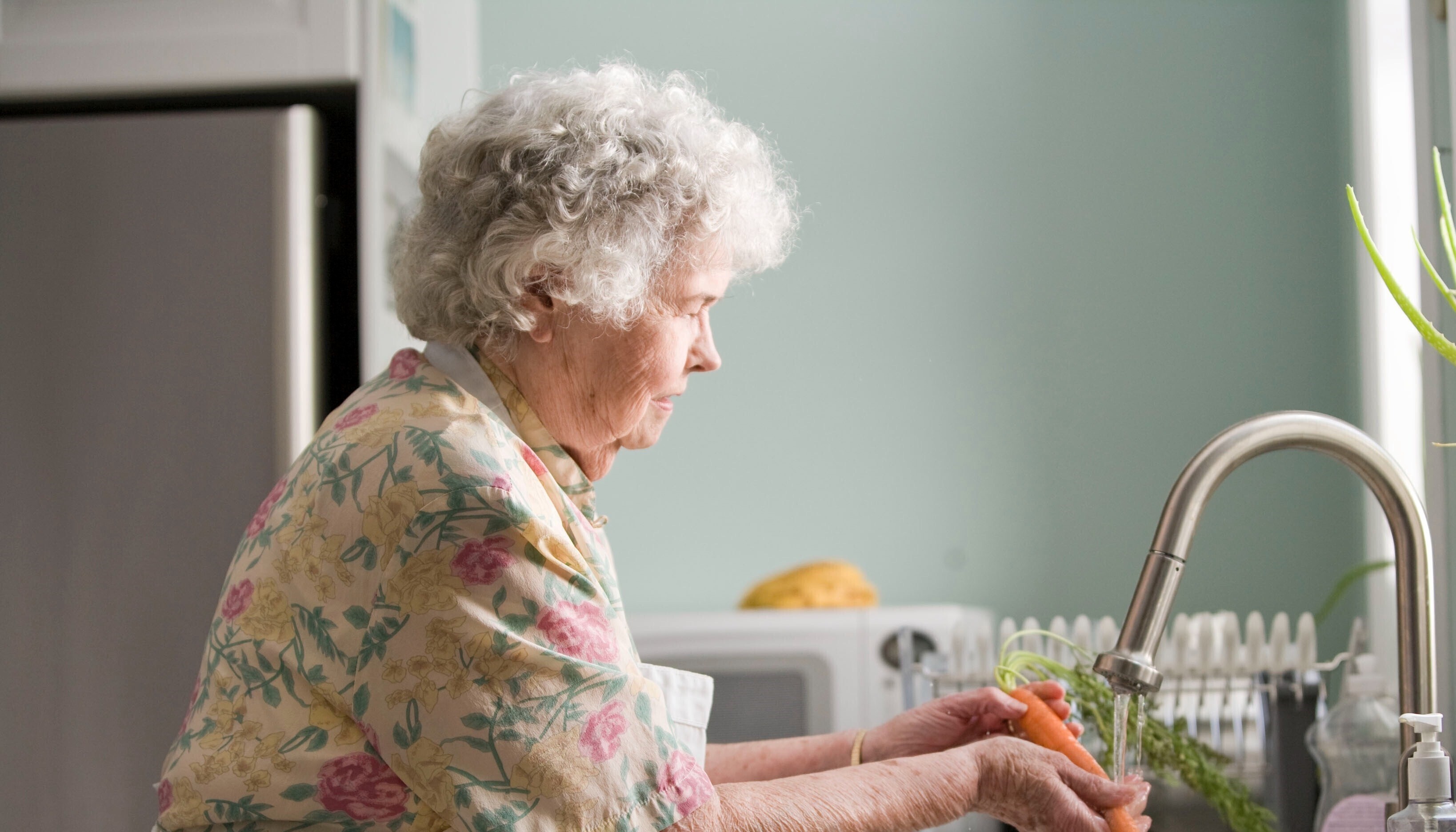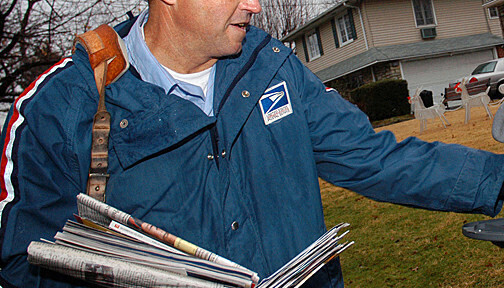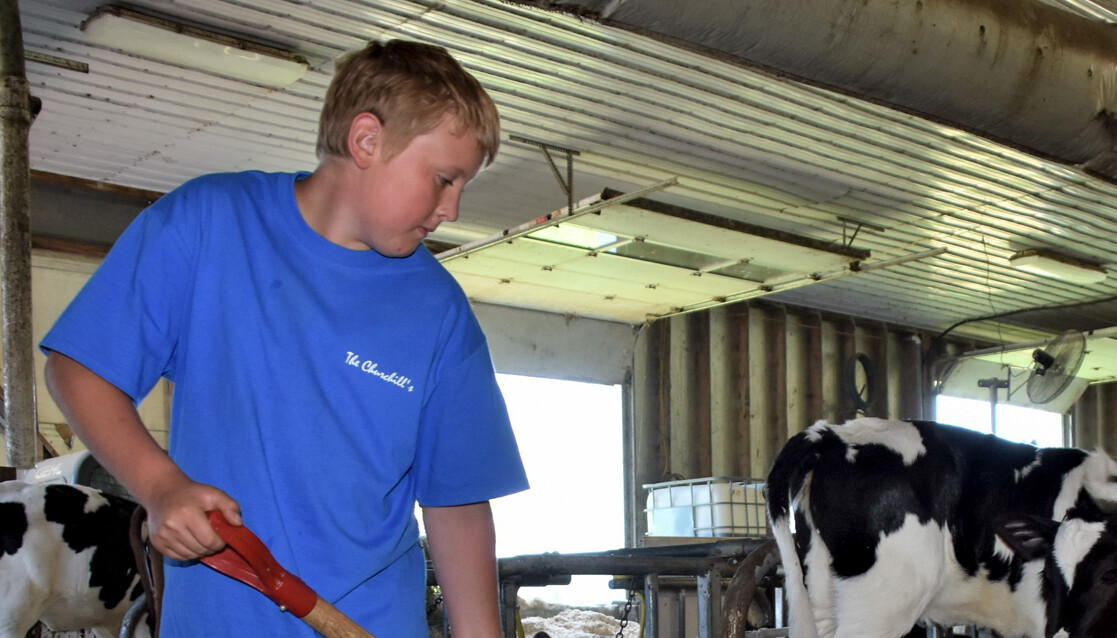 When you don't know where to turn
let Vermont 211 guide you.
Our community resource specialists are ready to connect you with the help you deserve.
ANNOUNCEMENT
Health Department testing sites will all be closed after June 25. Check out the Where to Get Tested page.

To get tests after June 25:
Order three rounds of free tests from COVID.gov, which are mailed directly to you.
Get at-home tests from your local pharmacy or online. (Check your insurance coverage).
For other types of testing, check with your local pharmacy or health care provider.
If you cannot access antigen tests through a pharmacy, health care provider or your insurance, check with your local health office.
Get Help
These are the most frequently requested services in our Vermont 211 database. Check out the categories to see these popular resources.

Vermont 211
Vermont 211 is a free, confidential information and referral program of the United Ways of Vermont, helping to connect Vermonters with a wide range of community, health, and human resources and services.