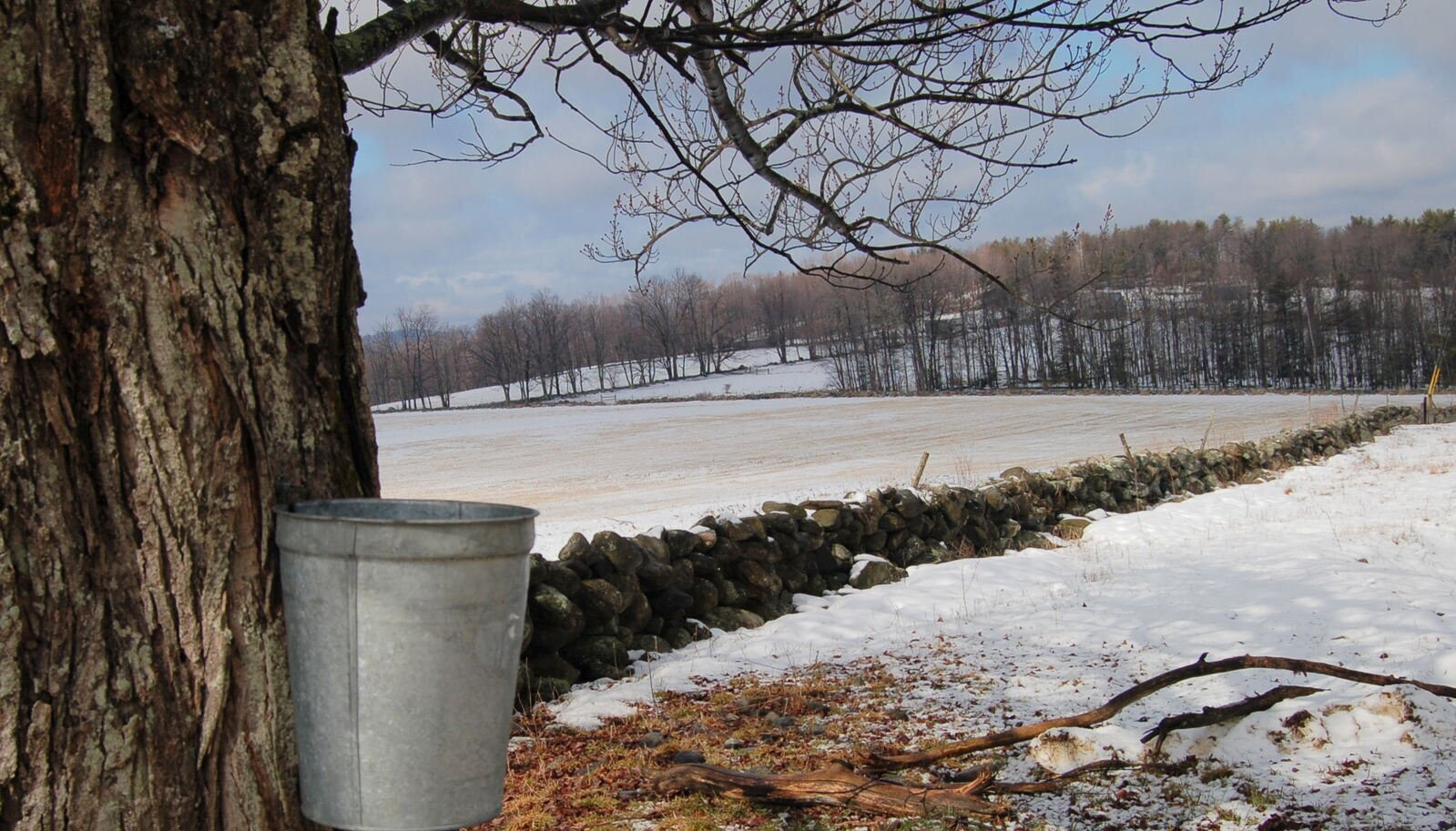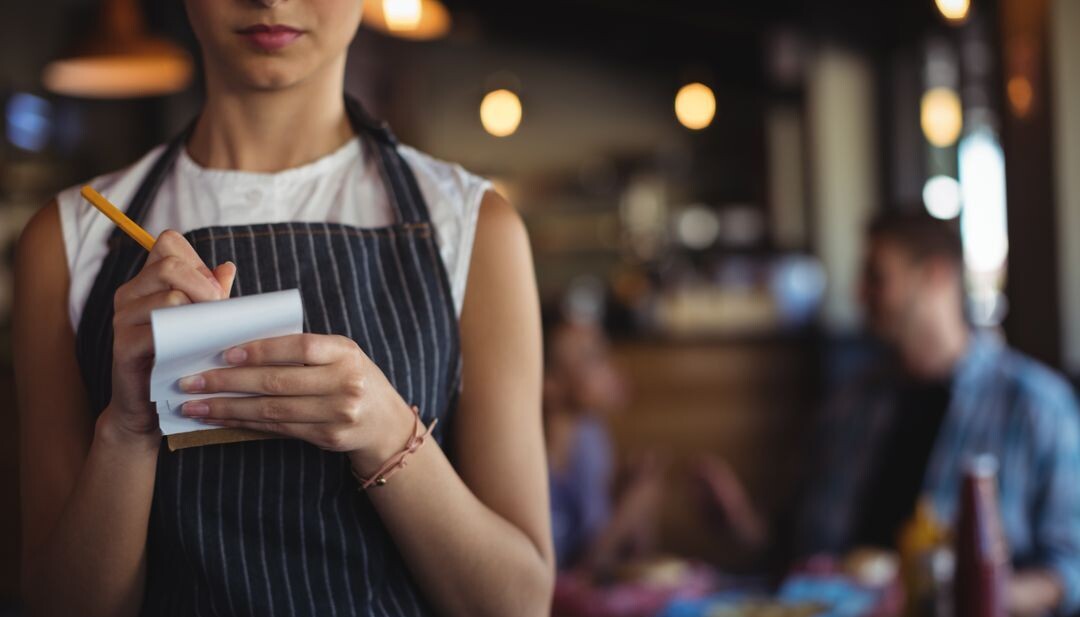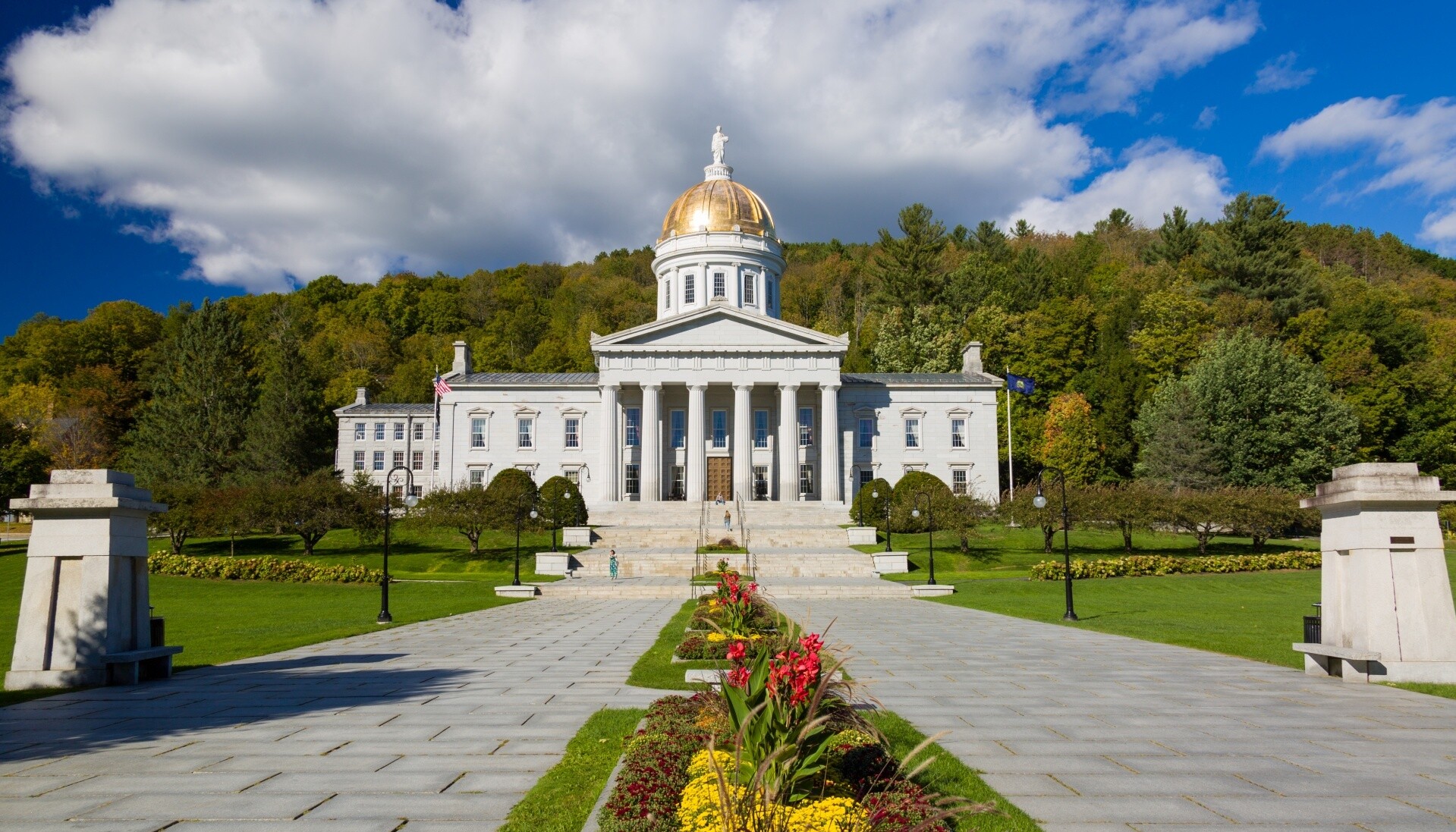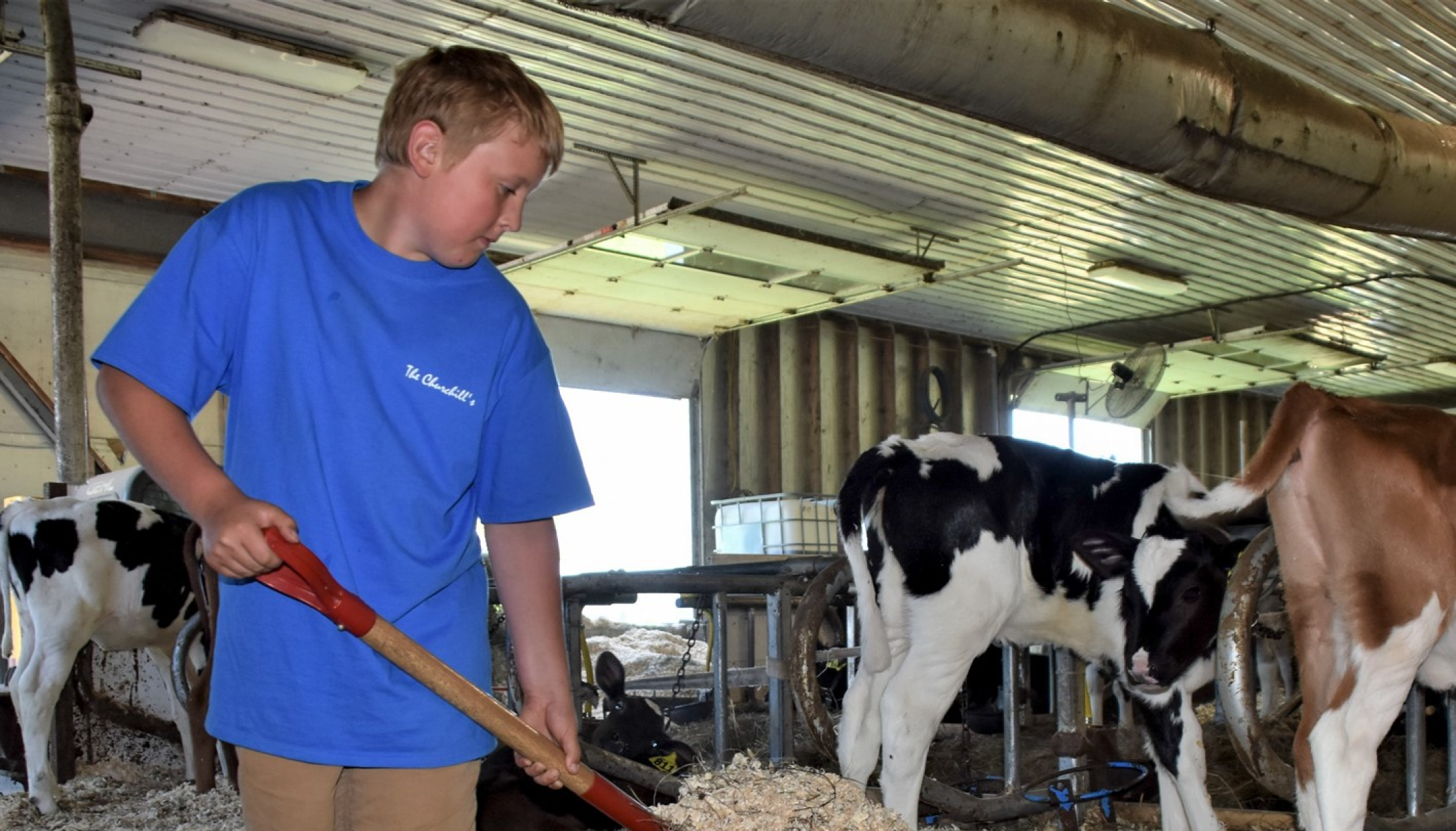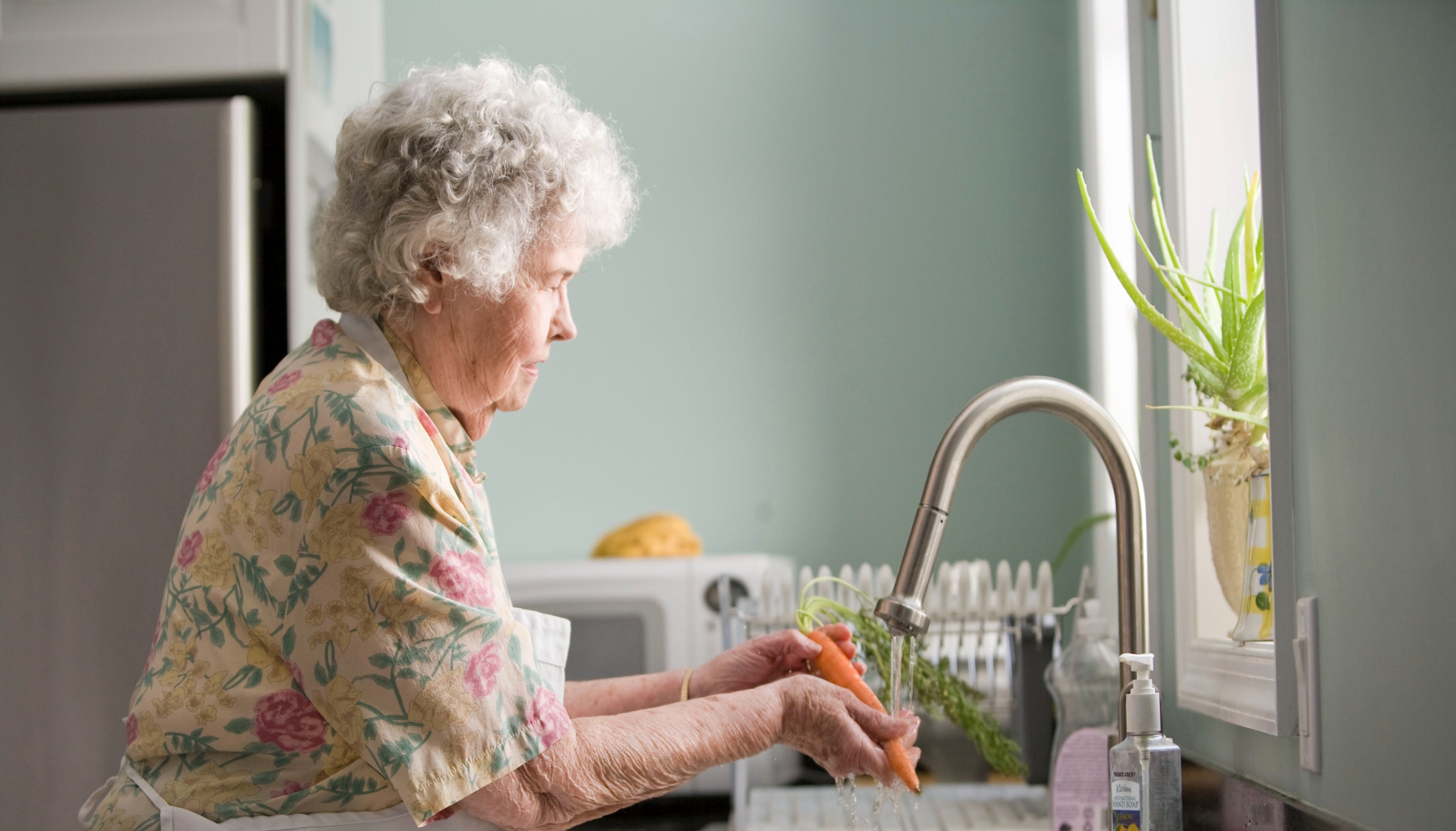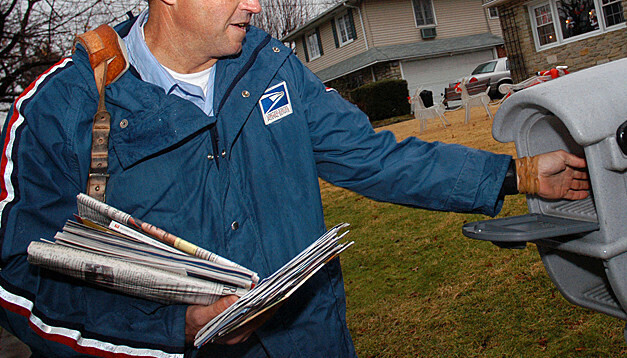 When you don't know where to turn
let Vermont 211 guide you.
Our community resource specialists are ready to connect you with the help you deserve.
ANNOUNCEMENT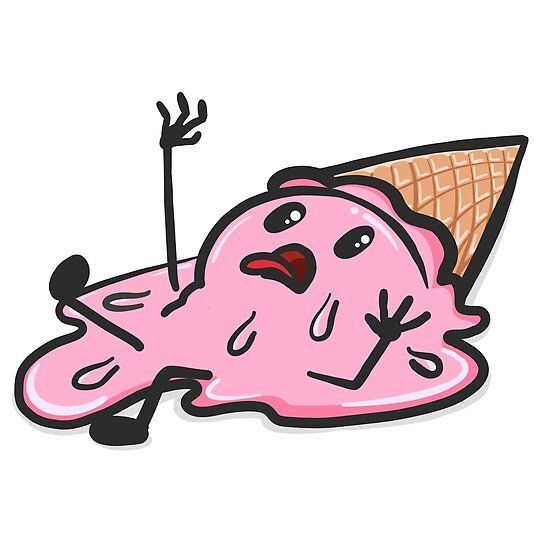 FIND SOMEWHERE TO COOL OFF THIS SUMMER
Check out the Vermont Department of Health's Cooling Centers map
https://www.healthvermont.gov/.../climate-health/hot-weather
Heat can cause serious illness. Heat illnesses can be deadly. On very hot days, sometimes your body temperature control systems can't keep up and your body temperature can get dangerously high. This makes you at greater risk for serious heat illnesses, including heat exhaustion and heat stroke. Heat stroke is a life-threatening emergency. Dial 9-1-1 or get immediate medical help if you are concerned about your health or someone else's health when it's hot outside.

Get Help
These are the most frequently requested services in our Vermont 211 database. Check out the categories to see these popular resources.

Vermont 211
Vermont 211 is a free, confidential information and referral program of the United Ways of Vermont, helping to connect Vermonters with a wide range of community, health, and human resources and services.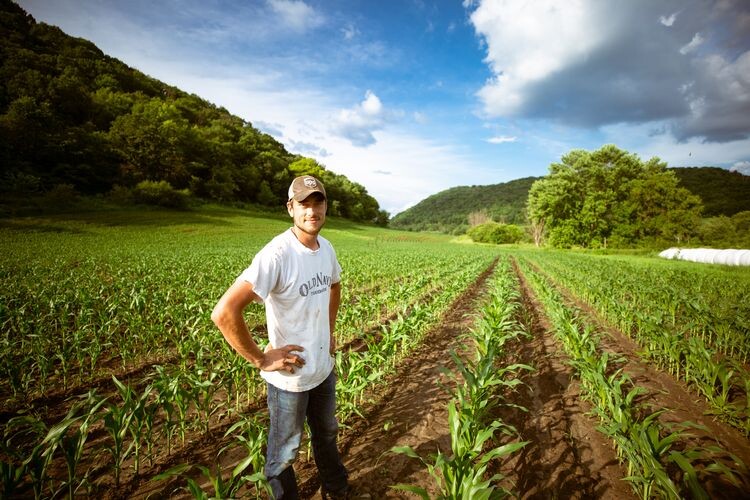 News & Events
While Vermont ranks high for child well-being, mental health problems are worsening.
Infographic of Vermont 211's number of contacts over time and for 2021 as well as top five referrals.
Advises college graduates to avoid scams that could land them in expensive, insecure loan consolidation plans.